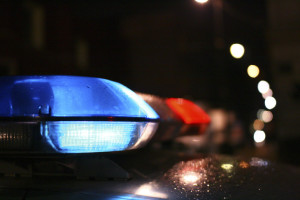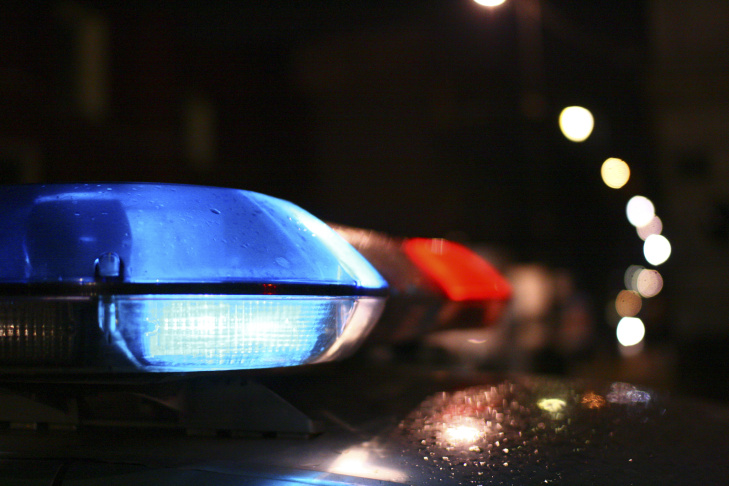 Winnsboro Police made four arrests, investigated two accidents, responded to 124 calls for service, issued 39 citations, and wrote 25 warnings during the March 12-18, 2018 report period.
James Chambers, 51, of Winnsboro, was arrested March 12th on Franklin County Warrants.
Carlos Vargas, 22, of Mt Pleasant, was arrested March 15th on Mt Pleasant Police Departments warrants.
Jacob Clinton, 32, of Pickton, was arrested March 15th for Possession of Marijuana, less than 2 oz. and theft of a firearm.
Ammie Stephens, 44, of Diana, was arrested March 17th on an Upshur County Warrant.
Winnsboro Police responded to a three vehicle accident on March 14th at Walnut and Myrtle Streets. No injuries were reported
On March 17, they responded to a one vehicle accident on March 17th at Broadway and Mitchell Streets. No injuries were reported.