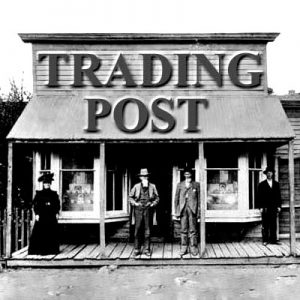 For Sale: Lots of clean, free-range eggs from our farm east of Sulphur Springs. Large to jumbo-sized for $3 per dozen. Also for sale 2 black New Zealand cross rabbits, 8 weeks old, $20 each. They will be for sale until Saturday 24th.
Free 4 bags of leaves. Would be great for a garden. Call 903-439-1818.
Free to good home- 3 kittens. Call 903-440-3609 or go by 112 Hodge Street.
For sale: 24,000 BTU air conditioner call this number if interested (903)-945-2621
Job Wanted: Margret wants daytime sitting job with elderly.  References available. 903 243 1400.
Free: 6-month old brown and white Chuweenie, had first two rounds but needs last round of shots… Call 903-885-6111