Tira News March 2, 2018
We want to express our sympathy to the family of Timothy Wright, Sr. He passed away on February 23rd and his funeral was held at West Oaks Funeral Chapel on March 1st. His wife, Sandy, survives. Please be in prayer for the family.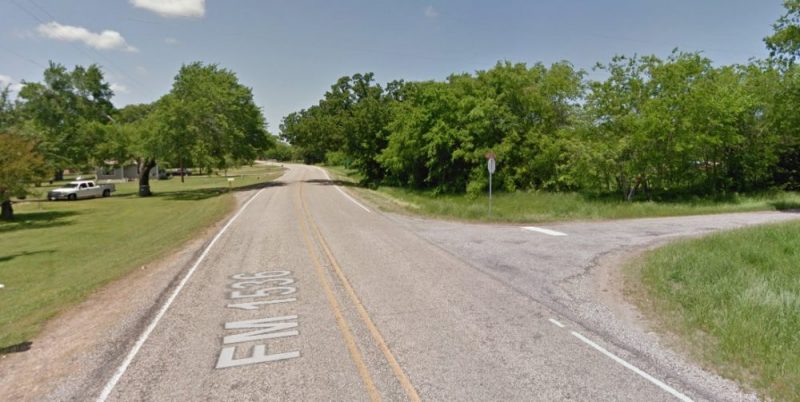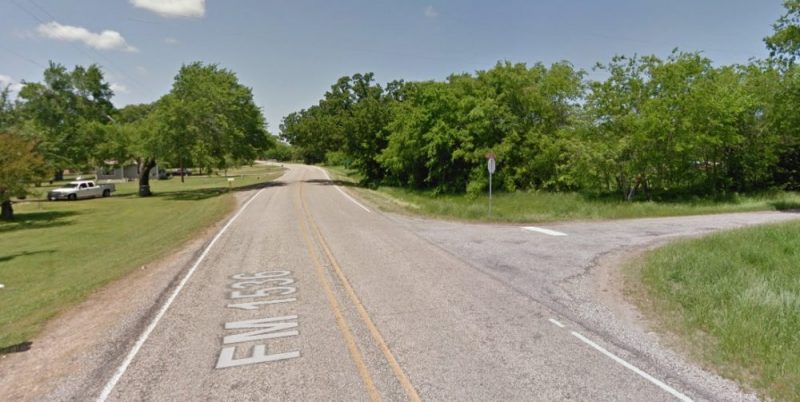 The regular quarterly meeting of the Tira City Council will be held at the Tira Community Center at 6:00 p.m. on Tuesday, March 6th. The public is welcome and encouraged to attend.
Martha Payton shared that her daughter, Regina, came to visit for a few days. She said they have watched the rain and rise and fall of water around the area. As of 6:00 p.m. last Thursday, February 22nd, they had poured out 4-¾ inches from the rain gauge.
Also, Martha reported that the Tira Methodist Church has a new pastor. Her name is Jamie Funderburk and her husband's name is Ty. They have two teenagers, Addison and Hayden. Services are on Sunday at 11:00 a.m., with Sunday School at 10:00. Martha adds, "Visitors are always welcome."
Maegan Shelton and friend Matt, Alyssa, Gavin, and Ethan Shelton, and Tanya and Matthew Dodd had lunch with William and Joyce Dodd on Saturday to celebrate Maegan and Ethan's birthdays. Joyce comments, "We enjoyed getting to spend some time with them and have a chance to visit."
Yvonne Weir and I met Brenda Allen, of Yantis, and Regina Taylor, of Sulphur Springs for lunch on Tuesday, for a late celebration of Brenda's January birthday.
Our granddaughter, Jaidyn, spent the weekend with us, while her mother, Tiffany, visited her friend, Stephanie, in McKinney. Jaidyn and I enjoyed scrapbooking on Saturday. We drove across the dam of Cooper Lake that evening trying to spot deer. We saw four on the way across and 5 on the way back, after eating Mexican food in Cooper. Chip was in Mesquite with the Sulphur Springs Middle School Destination Imagination team that he helps coach. They won 2nd place in their division of the Technical challenge. After church on Sunday, we picked up Grace and Linda Ellen Vaughn, Chip's mother and sister, and had lunch for Chip's birthday, which was on the 22nd. That afternoon, our great-grandsons, Rylan, Brailon, and Slaiden came and played with Jaidyn for a while. I always need and appreciate input from my friends to help keep me informed of news in our community. If you have any news pertaining to Tira residents, past or present, please contact me, Jan Vaughn, at 903-945-2190 or 903-438-6688 or [email protected].