By Savannah Owens
The UIL One Act Play (OAP) has been around since 1927. The competition and productions have strict sets of regulations. The term "One Act" refers to how the curtain remains open through the entire 18-40 minute play and there cannot be an intermission. For more information on the UIL competition click here.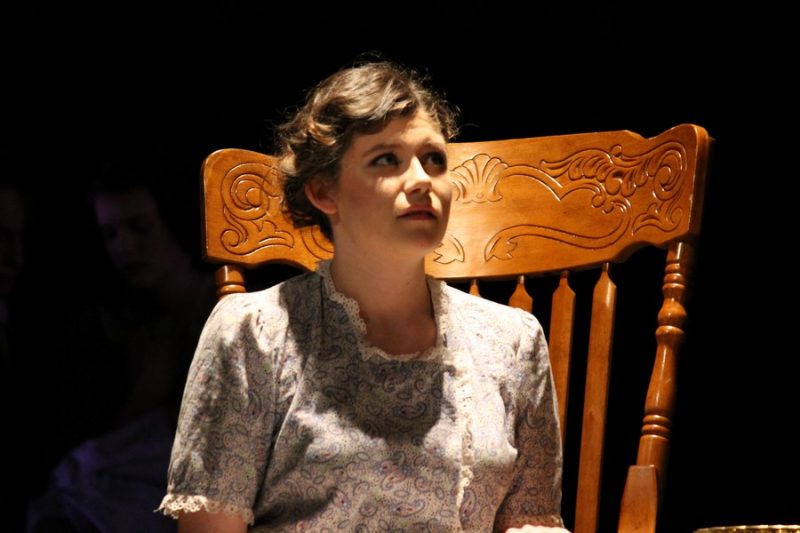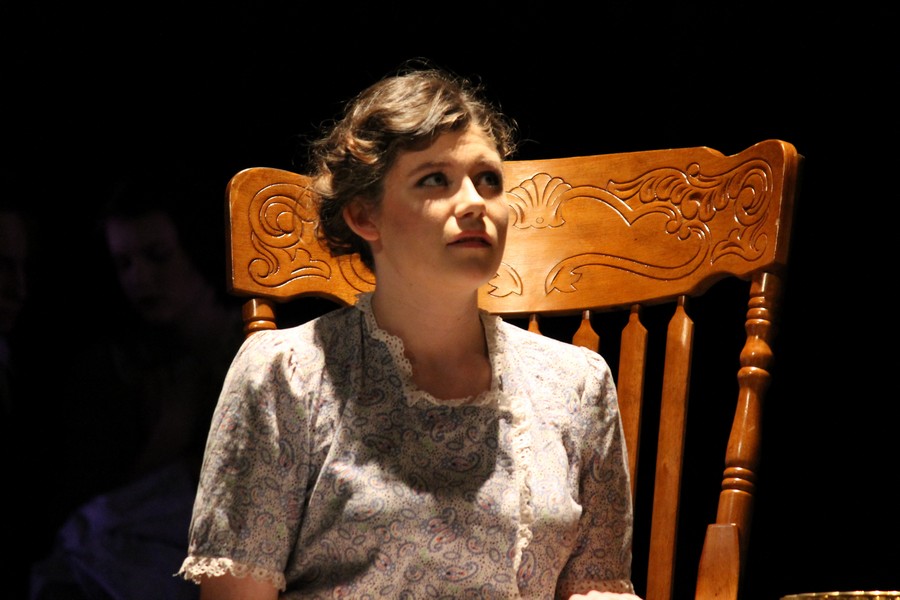 This year, Sulphur Springs High School's OAP was Violet Sharp by William Cameron. There was a public performance on Sunday, March 4th, at 2:00 pm. There were standout performances by all thirteen actors. Here are a few highlights of the event!
Violet Sharp is based on the 1932 Lindbergh Kidnapping case, and centers around the timid British maid Violet Sharp, performed by Brianna Isbam. Violet worked for the Lindbergh's and was one of the main suspects in their son's disappearance, arousing suspicions from the police after her alibis and stories from that fateful night continued to contradict each other.
The stubborn Police Captain Harry Walsh, portrayed by Dusty Merrell, was determined to get to the bottom of the crime. Merrell seemed to internalize the role as he confronted the other actors, questioning their motives, and adding to the mounting tension of the play.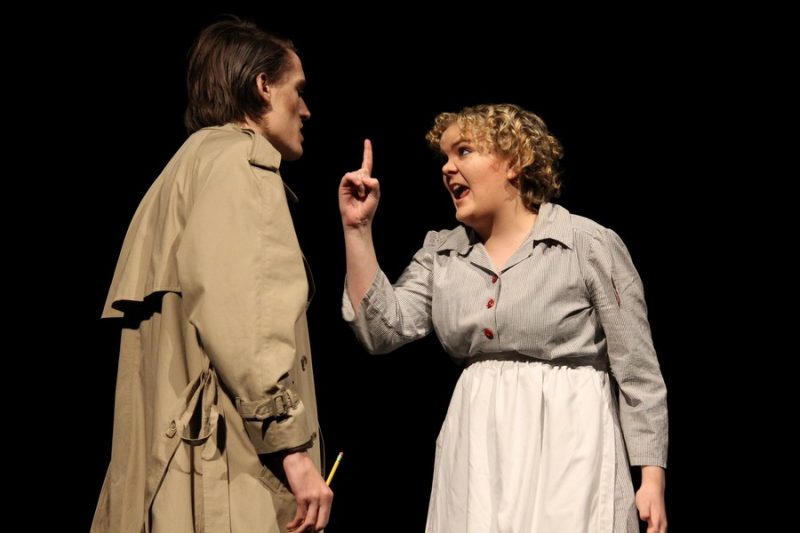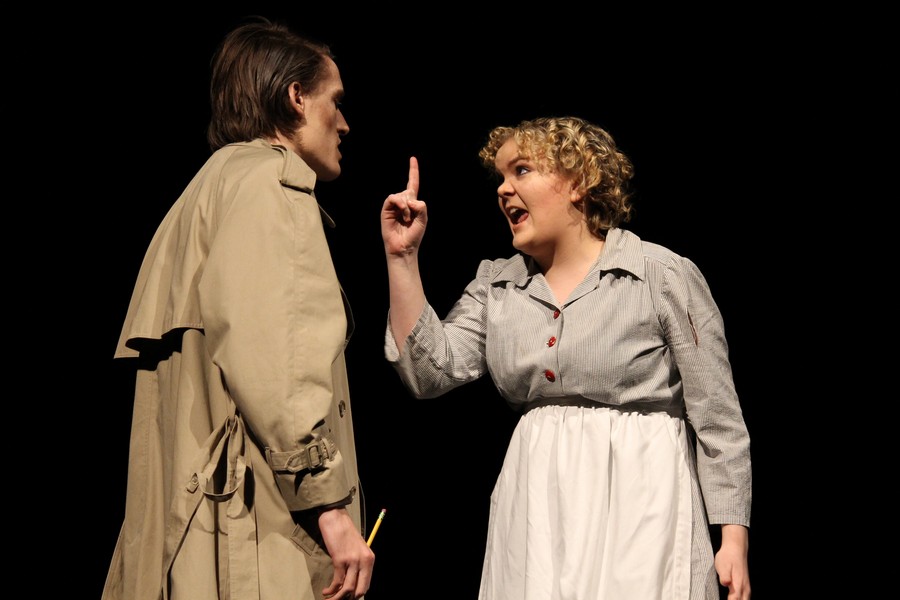 Sarah Harper portrayed the role of Betty Gow, the nursemaid to Charles Jr, and confidante of Violet. The witty and kindhearted secretary to the Lindbergh family, Laura Hughes, was portrayed by Rachel Bramlett.  Harper and Bramlett were very believable in their roles, their facial expressions, as well as dialogue delivery throughout the play. They were perfect fits for their characters.
Reigning Dairy Festival Queen, Jaci Reed played the part of Adela, the upscale reporter with the scoop on the happenings around the disappearance.
The play kept the audience on the edge of their seats with dramatic plot twists and hints of scandal. One of these plot twists included the stoic and proper butler, Septimus Banks, portrayed by Nathan Braddy.
All in all this was an outstanding performance from the Sulphur Springs High school Theatre Department.