Sulphur Springs ISD Athletic Director Greg Owens announced Friday (March 23) that SSISD Athletics has decided to partner with Michael Johnson Performance for the summer Edge conditioning program. Coach Owens said the move would elevate all athletic programs this summer. Michael Johnson was a world class Olympic athlete who won gold medals in the 400-meter run and 200-meter race.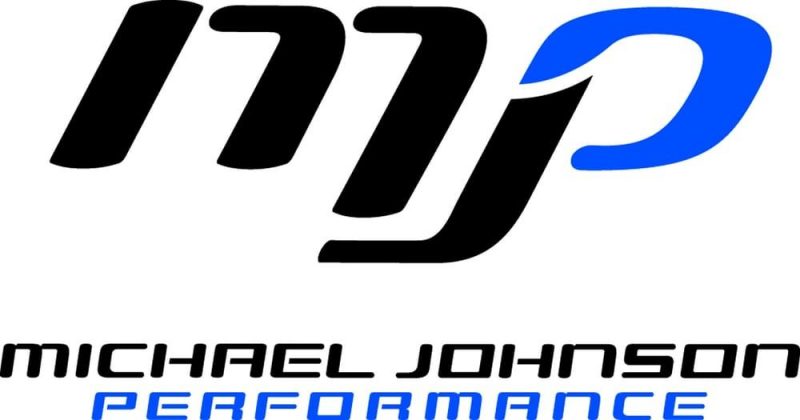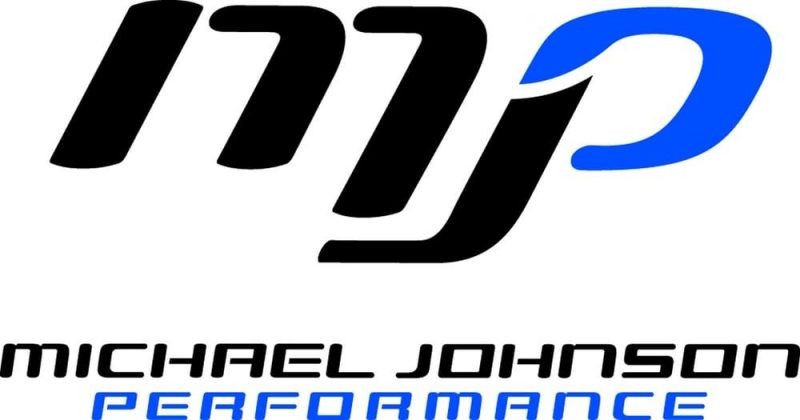 In a letter to parents of SSISD athletes, Coach Owens listed some of the reasons for the move. He cited expert coaches for every student athlete on speed, strength and agility training, Sulphur Springs as one of the only schools MJP has selected to partner with in the area, grouping of athletes by age, gender and ability for more specialized training, allowing athletes to hear a different voice than Wildcats' coaches, world class training right here, measurable results expected and a $1,000 program value for $200 per athlete. The cost is based on 24 two hour sessions. MJP has set up a credit card payment plan or they offer a one time early payment discount. Parents with payment concerns are asked to contact Coach Owens. There is a registration link on the SSISD website.
The Edge will run June 11 through July 26 except during July 4th week Mondays through Thursdays with two hour sessions for high school boys, high school girls, incoming freshman boys and girls and incoming seventh and eighth grade boys and girls. The Edge will take place in the Multipurpose Building.