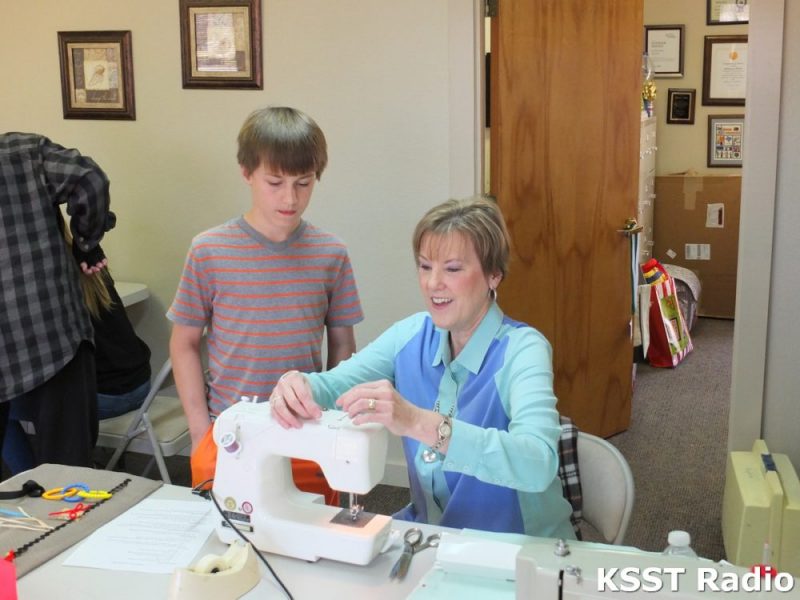 On Monday through Wednesday March 12-14th The Agri-life extension office is hosting a Spring Break Sewing Workshop. It will be from 9:00 am to 3:00-ish p.m, and the $10 cost covers all three sessions.
You will learn how to read a pattern envelope, measure for correct size, prepare fabric for cutting, pattern placement, applique, etc. You can also learn how to hem, repair a ripped seam, and sew on a button. There will be various make-and-take projects including: Pocket tissue holder, no-fail book mark, decorative pillow cases, plastic bag holder sleeve, and more!
Sewing machines and fabric will be provided for the make and take projects, but you will need to bring: sewing scissors, pins with ball heads, and tape measures.
This fun event is open to all ages, but children under 10 must be accompanied by an adult.
Pre-register today! Call Johanna Hicks at (903)-885-3443.
Space is limited to the first 10 callers.