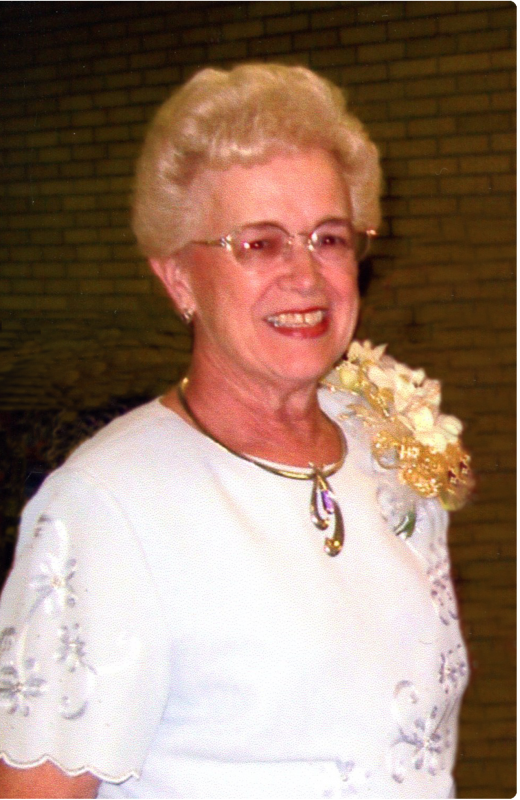 Shirley Clover Parker, age 85 of Lake Cypress Springs, passed away on Wednesday, March 7th, 2018 in Winnsboro. She was born on March 27th, 1932 in Marlin to David Preston Shore and Clover Virginia (Peters) Shore. On August 29, 1952 she married Lloyd Smith Parker in Fort Worth, Texas. She spent 30 years teaching in the Carrollton-Farmers Branch Independent School District. Mrs. Parker was a member of the Winnsboro Church of Christ and the Texas Retired Teachers Association.
She was preceded in death by her Parents. Shirley is survived by, husband, Lloyd Parker; daughter, Deborah Parker of Lake Cypress Springs; son, Stephen Parker of Garland; daughter, Karen Easter of Mansfield; brother David Shore II of Marlin; 6 grandchildren and 9 great grandchildren.
Visitation will be held on Friday, March 9th, 2018 from 6:00 pm to 8:00 pm at Beaty Funeral Home-Winnsboro 816 W. Broadway Winnsboro, TX 75494. Funeral Services will be held on Saturday, March 10th, 2018 at Winnsboro Church of Christ 601 E. Coke Rd. Winnsboro, TX 75494 at 10:00 am, Mr. Gerald Elliott conducting, interment will follow at Lee Cemetery in Winnsboro, with David Ward, Kraig Yarbrough, Carlton Stringer, Jerry Hallman, David Howton and Allen Blair serving as pallbearers, Eric Gambrel and T.R. Mills serving as honorary pallbearers.