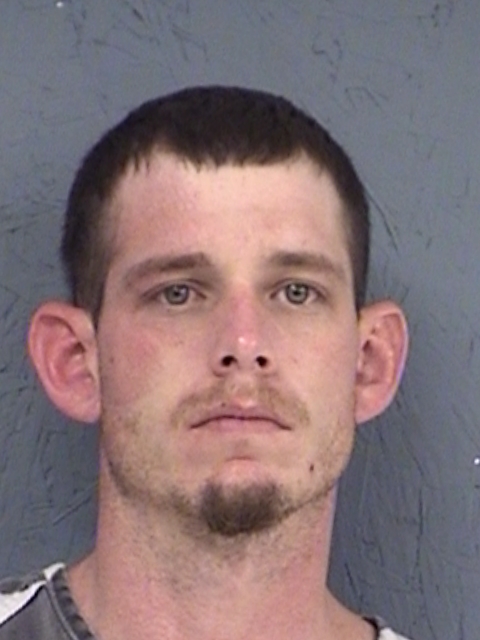 Following a two month long investigation by the Special Crimes Unit, Jacob Dean McGary, 29, of Sulphur Springs was arrested Thursday at 10:15 a.m. on a warrant for Manufacture Delivery of a Controlled Substance, Penalty Group 1 more than 4-grams but less than 200-grams, two warrants for more than 1-gram but less than 4-grams and for less than 200-grams in plain sight.
McGary had sold meth in undercover buys which led to the warrants. When investigators arrested McGary 15.2-grams were found in the hotel room on Industrial Drive where he lived.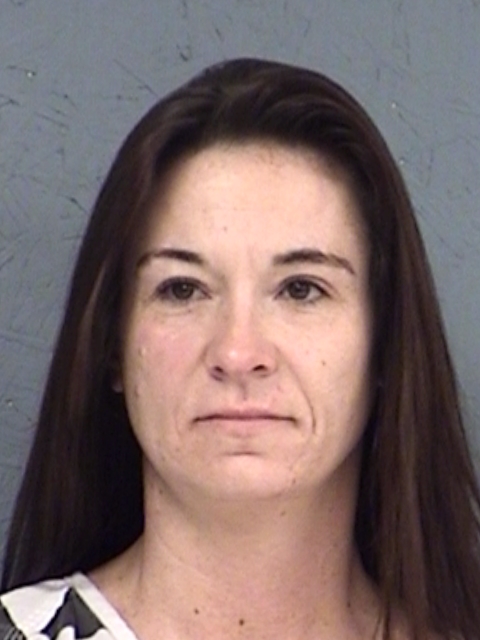 Also arrested at the scene was Amber Chandale Goldsmith, 36. Goldsmith was in  the hotel room and admitted to having a quantity of meth and pointed the investigators to the 15.2-grams of meth inside the room.
Goldsmith is charged with Possession of a Controlled Substance Penalty Group 1, more than 4-grams but less than 200-grams.