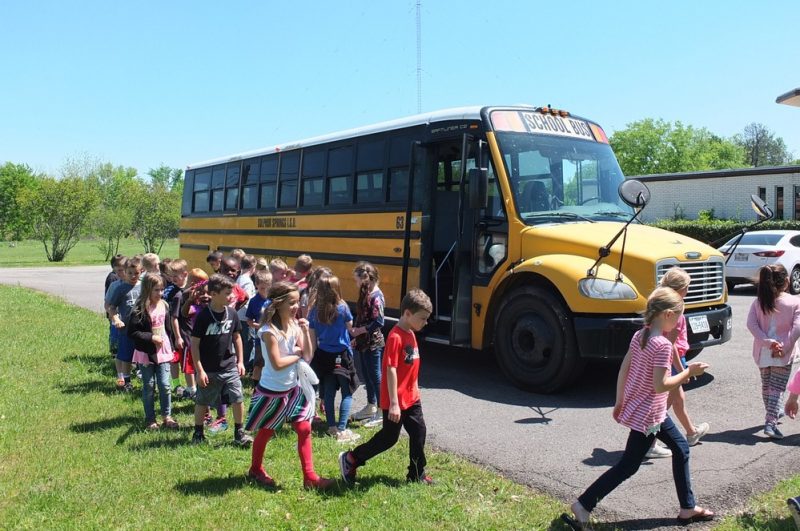 Boundaries have not been drawn but new playground equipment and new signs for lower grade campuses are on order and should arrive prior to the start of the 2018-2019 school year, according to Sulphur Springs School Superintendent Michael Lamb. Lamb said the new equipment and new signs have been needed for some time but the purchase had been delayed in anticipation of changes in purpose of some lower grade campuses.
Boundaries for each campus area served have not been drawn. Registration numbers will drive the lines drawn for each lower grade school. The administration awaits the registration numbers that will be available later in the school year.
The restructure of lower grade campuses was approved by the Sulphur Springs School Board during a Monday, March 19, 2018, afternoon special session (See previous story here). The restructure will allow students to stay on the same campus longer utilizing the K-3rd grade structure for four campuses. The restructure, which has been a desire of Superintendent Michael Lamb since his taking office, will ultimately place four classes of four grades on each of the four lower grade schools and will create a repurposing of two buildings in the district. The changes will begin with the start of the 2018-2019 school year.