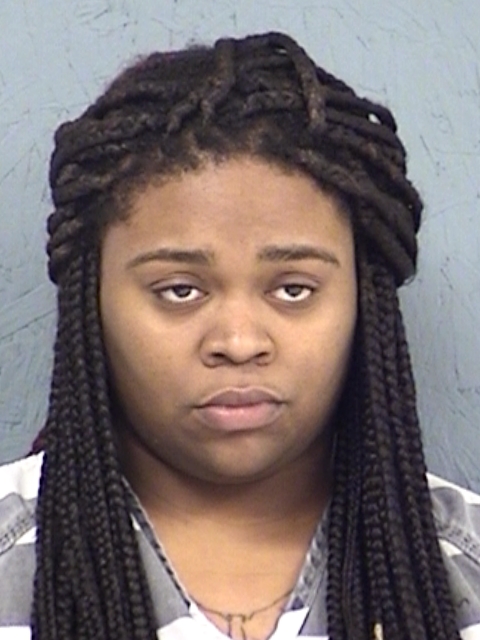 THC gummies weighing 6.47 grams in a small round container and a package of marijuana cigarettes under the driver's seat led to the arrest of Cydnie Pauline Finnie, 24, of Sulphur Springs.
Finnie was stopped on I-30 near the 124 mile marker when she failed to drive in a single lane on the improved shoulder. The Hopkins County deputy could smell marijuana when he began conversation with her. A probable cause search of the vehicle found loose green leafy substance believed to be marijuana in the center console.
Finnie is in Hopkins County Jail charged with Possession of a Controlled Substance Penalty Group 2 more than 4-grams but less than 400-grams and is being held on four Fort Worth Warrants for traffic violations and assault.