Lady Cats Softball Coach David Carrillo said he was glad his team took care of business Tuesday afternoon to go 3-0 in district play. The Lady Cats defeated Pine Tree, 8-1 at Lady Cat Park. The Lady Cats scored in every inning except the sixth. Coach Carrillo said they collected 13 hits. Several players had two hits.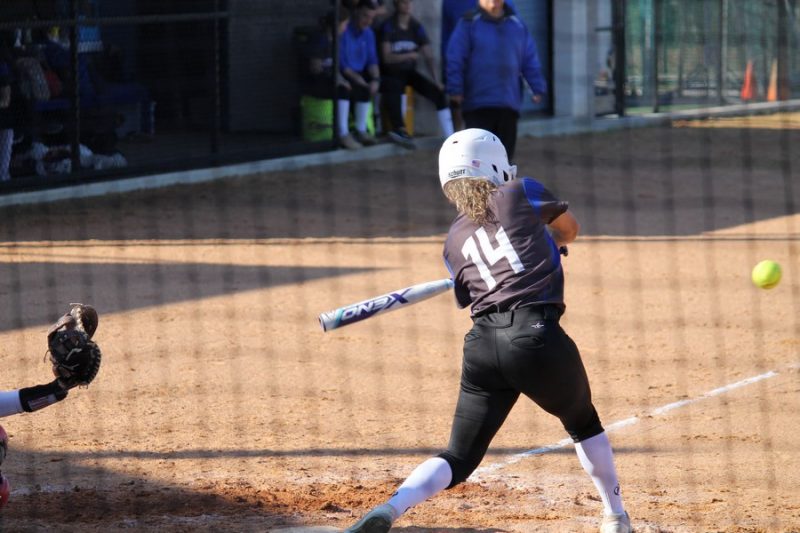 He said he was frustrated by the runners left on base by Lady Cats' batters. They stranded 10 base runners in the win. Coach Carrillo said some of his hitters at times were also frustrated by the Lady Pirates' crafty pitcher.
He said he was hoping Lady Cats' pitcher Bailey Haggerty would get a shutout Tuesday. Haggerty entered the seventh inning with a one-hit shutout. The Pirates got a run on a couple of hits in the seventh to end up with one run and three hits. Coach Carrillo said Haggerty was great and outstanding and in control of the game throughout.
Marshall is next for the Lady Cats at Marshall Thursday night. Coach Carrillo scouted Marshall at Texas High after his game Tuesday. Texas High comes to town Tuesday. On an open date, Coach Carrillo will head out to scout Mount Pleasant.