A 550 Class black 2008 Mercedes and its four passengers were stopped for a traffic violation on I-30 Sunday evening at around 5 p.m. As the Hopkins County Deputy approached, the vehicle left the scene at a high rate of speed and a pursuit ensued. When the rate of speed reached 150 mph, the pursuit was terminated and Mt Vernon Police checked out the vehicle at the site of the arrest at the 129 mile marker. The driver remained in the vehicle but three of the individuals ran on foot. All were located and placed in custody.
Located in the auto were two firearms. One of the firearms was reported stolen in Memphis, Tennessee. Also located in the vehicle was a green leafy substance believed to be marijuana and over $5,000 in counterfeit currency.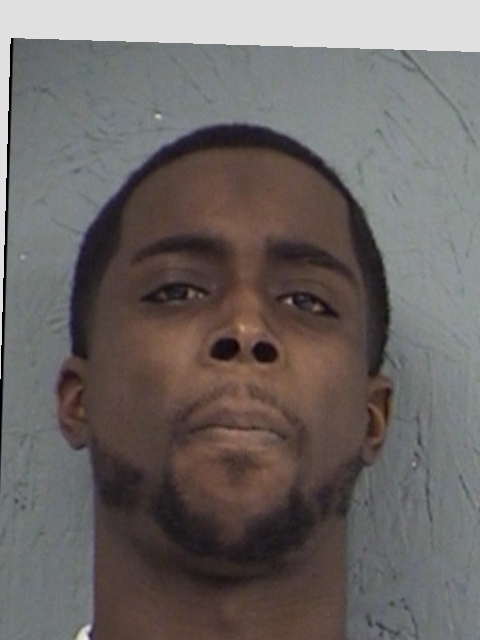 Arrested for Evading Arrest with a Vehicle was the driver K C Carter, Jr., 25, of Memphis, TN.
Arrested for Unlawful Possession Firearm by a Felon, Tamper With Physical Evidence, Forgery Financial Instrument, and Evading Arrest were: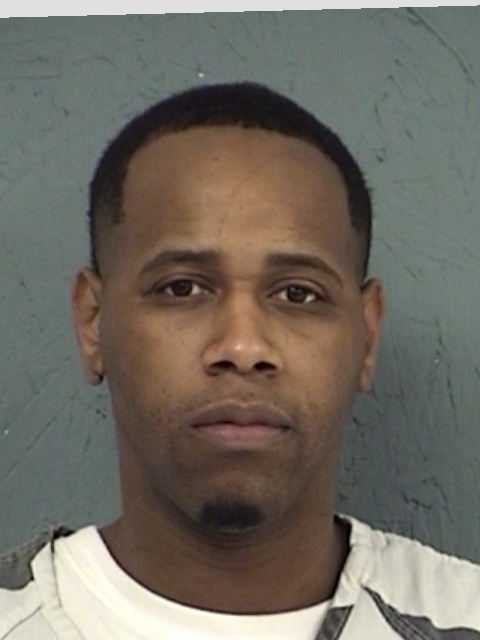 Jordan Evans, 25, Memphis, TN;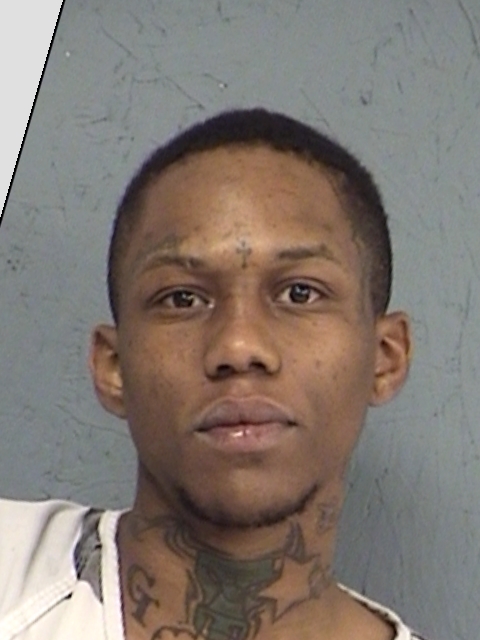 George Casper Jinkins, 22, of Memphis, TN;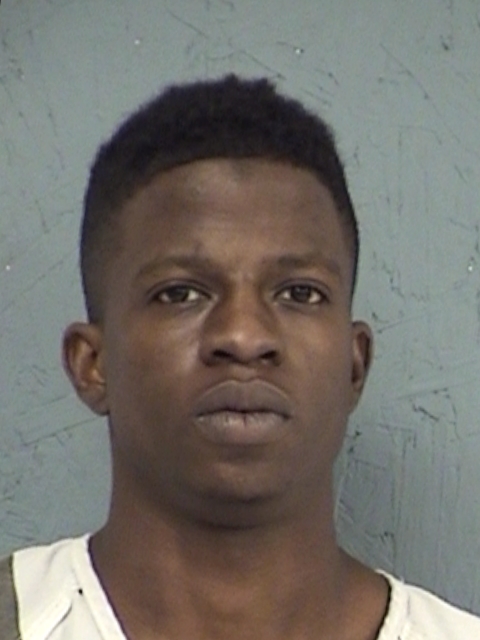 Jarrett Austin Evans, 25, of Memphis, TN.