Former Sulphur Springs City Development Director and current Lancaster Economic Development Director Michael Shane Shephard is one of 15 candidates for Greenville City Manager.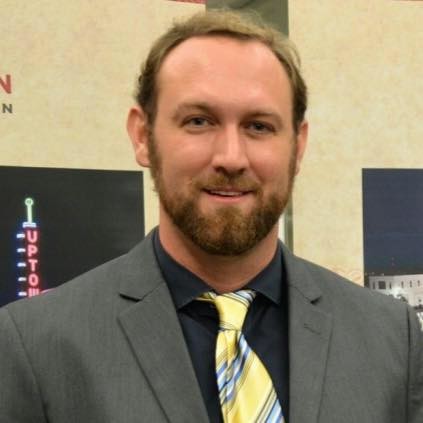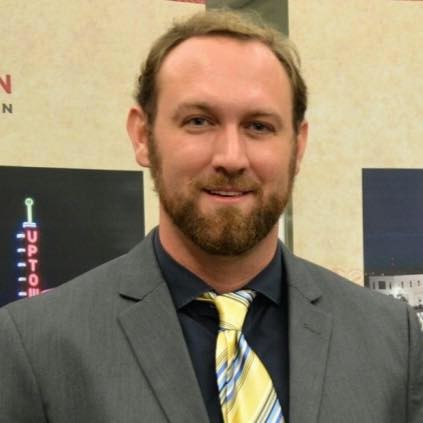 While Director of Development for the City of Sulphur Springs, Shephard was instrumental in the development of Celebration Plaza and the downtown market as well as code development and enforcement.
Current Greenville City Manager Massoud Ebrahim  announced in November 2017 that he would retire in 2018. Ebrahim began his work in Greenville in May, 2013.
Among those who have applied for the position are former and current City of Greenville employees including the city's chief of police and a former assistant city manager in Greenville and is now city administrator in Quinlan.