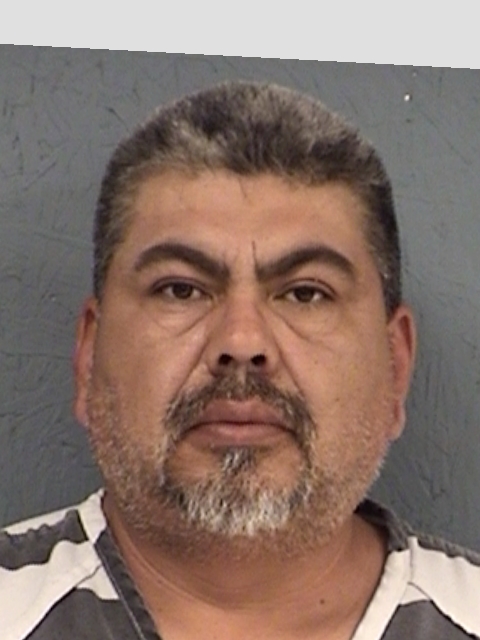 Sulphur Springs Police were dispatched to a disturbance on Ardis Street where a weapon had been discharged around 7 a.m. last Friday. When officers arrived the weapon was in the possession of Jose Isabel Nunez Pacheco, 42, a resident at the address.
Pacheco said he had been in an argument with an employee and had retrieved and had discharged the firearm during the argument. There were several residences in the area where the weapon had been discharged.
Pacheco was arrested and booked into Hopkin County Jail charged with Deadly Conduct Discharge Firearm, a Felony 3.