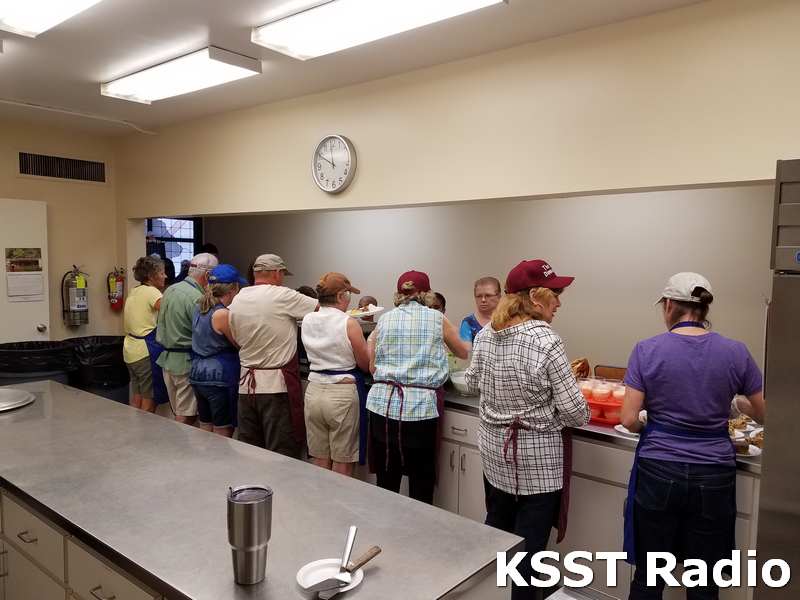 DINNER BELL MENU
March 28, 2018
Clayton Homes

this week's Community Partner.
Baked Ham Slices
Green Beans with Caramelized Onions
Brunch Egg Casserole
Spicy-Sweet Roasted Sweet Potatoes
Holiday Honeycrisp Salad
Hot Rolls
Coconut Cake Decorated with Jelly Bean Eggs
Pudding Trifle (sugar free dessert)
Same time (11:45 a.m.). Same place (Fellowship Hall of the First United Methodist Church).