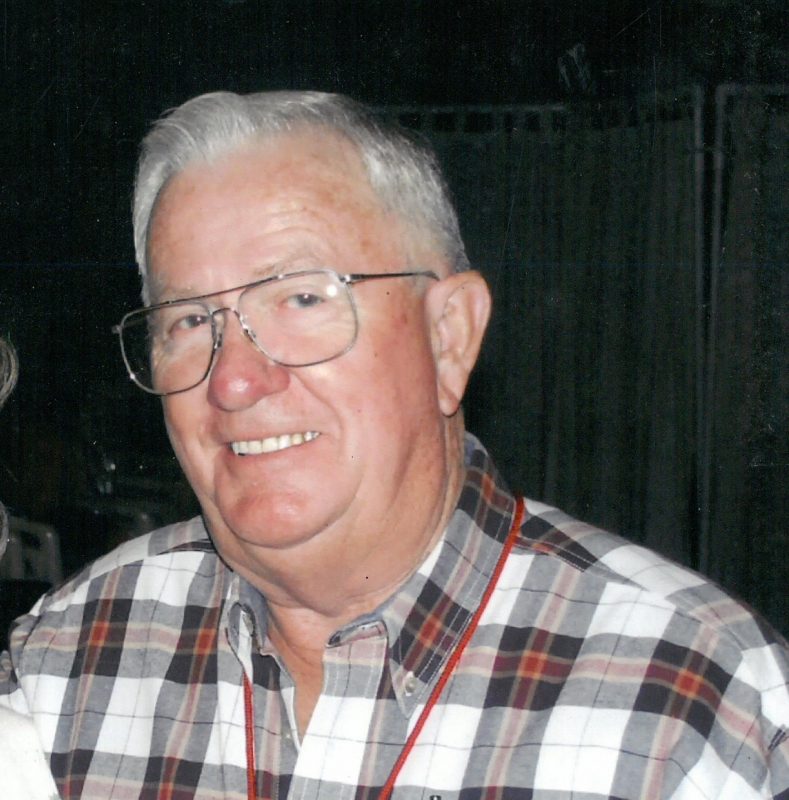 Funeral service for Charles "Charlie" Nelson, age 78, of Sulphur Springs, TX, will be held at 11:00 A.M. on Wednesday, March 28, 2018 at Piney Grove Baptist Church with Darrell Brown and Rev. Al Davis officiating.  Interment will follow at Piney Grove Cemetery with Kyle Presley, Cameron Geautreaux, David Nelson, Donald Bullard, Cody Burks and Dillon Burks serving as pallbearers and the Texas Roadrunners serving as honorary pallbearers.  Visitations will be held on Tuesday, March 27, 2018 from 5 to 7 P.M. at Murray-Orwosky Funeral Home and then one hour prior to the service starting at 10:00 A.M. at Piney Grove Baptist Church.   Mr. Nelson passed away on Sunday, March 25, 2018 at Wesley House, Sulphur Springs, TX
Charles "Charlie" Nelson was born on November 26, 1939 in Upshur County, Texas to James and Nellie Nelson.  He married Kathryn Lee Howard whom preceded him in death, then married Vonda Chester on February 19, 2000, in Sulphur Springs.  Charlie was a Commercial Painter, worked for 17 years at Western Union and owned and operated Mercury Painting for 28 years.  He was a member of Family Motorcoach Association, Texas Roadrunners and Piney Grove Baptist Church.
He is survived by his wife, Vonda Nelson; daughter, Karen Presley of Corpus Christi; sons, Roger Burk and wife, LeAnn of Mt. Vernon, Gary Burks and wife, Sharri of Gladewater, TX; grandchildren, Brandie Gautreaux, Breanne Coe, Melissa Presley, Sarah Presley, Kyle Presley, Aliesha Adair, Amber Sheridan, April Sheerer, Destine Grobe, Dillon Burks, Cody Burks; 21 great grandchildren; brother, Mark Nelson and wife Peggy; sisters, Jaunice Wilehem, Vida Taylor and husband, Robert.
Charlie was preceded in death by his parents; wife, Kathryn Lee (Howard) Nelson; son, Randy Wayne Nelson; son-in-law, Russell Presley; sisters, Juanita (Nelson) Bullard and Bertha Mae Ramey; brothers, Cleo Nelson, J.D Nelson and Lee Nelson.
Memorials can be made to Gideons International or charity of your choice.