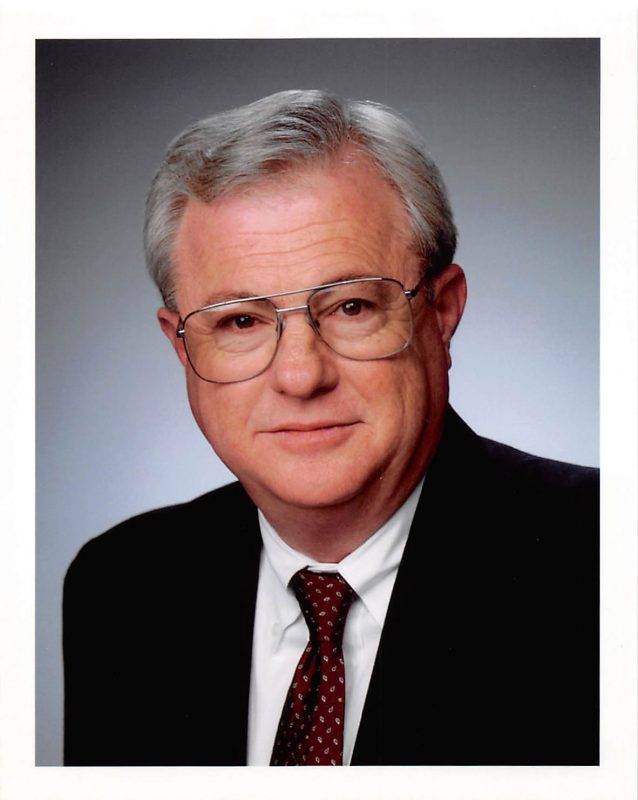 A memorial service for Cass Hill, age 74, of Sulphur Springs, will be held at 2:00 p.m., Thursday, March 15, 2018, at West Oaks Funeral Home. Cass passed away on February 18, 2018.
He was born in Ada, Oklahoma, February 13, 1944 to Vila Mae Glover Hill and Albert Burgess Hill. Cass spent his early childhood living between Tennessee and Oklahoma. After graduating Ada High School, he attended the University of Oklahoma where he received his Bachelors' degree. Later, he attended Perkins Institute at Southern Methodist University. He spent several years as a pastor in the Oklahoma Diocese of the Methodist Church. As an adult, Cass lived in Houston, Texas for forty years. He attended The Cornerstone Church, where he was a pianist. His work life included being a home builder with Sheward and Associates and owning several construction related businesses. Cass worked for KPMG Peat Marwick as a consultant and The Principal Group as an agent.
He is survived by wife, Sandra; mother-in-law, Reba Nichols, of Sulphur Springs; Brother-in-law, John Clayton; Nephew, Christopher Clayton and wife, Priscilla and newly born, Grace, all of Houston, Texas; Cousins, Nell Jane Tackett and husband, Walt of Conroe, Texas, Dewayne Richard and wife Sandy of Sulphur Springs, Texas; and very special friend, Faye Hess of Alex, Oklahoma, as well as many loving friends.
He was preceded in death by his parents.
Arrangements are under the direction of West Oaks Funeral Home.