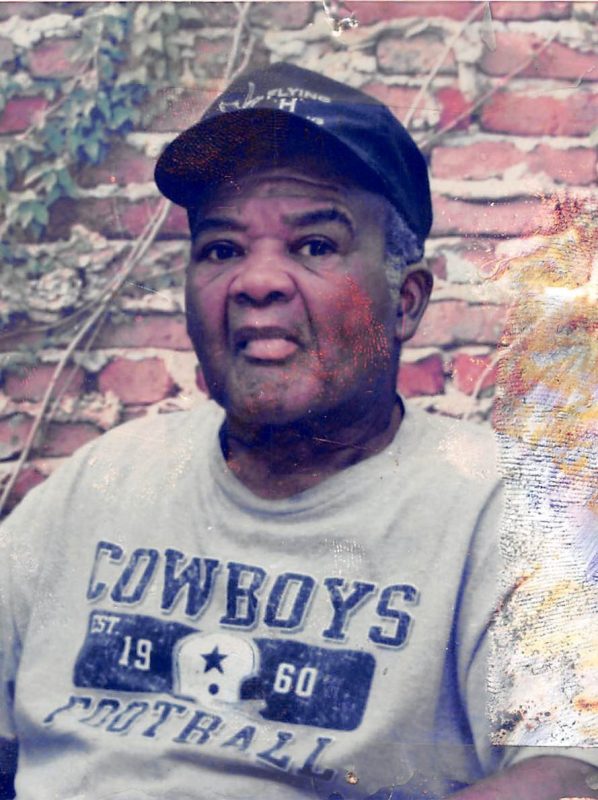 Funeral services for Oscar "Bud"  Smith, Jr. age 91 of Sulphur Springs will be conducted at 1:00 p.m., on Monday, April 2, 2018 at West Oaks Funeral Home Chapel with Rev. D. J. Duffey officiating.   Interment will follow at East Caney Cemetery with Jeramie Smith, Bryan Smith, Brandon Edwards, Derrick Smith, Weldon T. Beard and Sheldon Beard serving as pallbearers.  Honorary pallbearers will be O. L. Hawkins, Glenn Grant, Kenneth Grant, Lee Grant, Jimmy Smith and Kerry Wright.  There will be no formal visitation.  Mr. Smith passed away on Wednesday, March 28, 2018 at Carriage House Manor.
Mr. Smith worked for a fertilizer plant for 10 years and also a feed mill in Mt. Vernon and farmed until he couldn't any more.
Mr. Smith is survived by his children, O. L. Hawkins, Jimmy Smith, Patricia Edwards, LaJuanda Doss, Mary Ann Grant, Glenn Grant, Lee Grant and Kenneth Grant, 14 grandchildren, 16 great-grandchildren and 4 great-great grandchildren.  He was preceded in death by his parents, his first wife, Helen Ruth Smith and second wife Mary Grant Smith, two sisters and one brother.
Arrangements are under the direction of West Oaks Funeral Home.