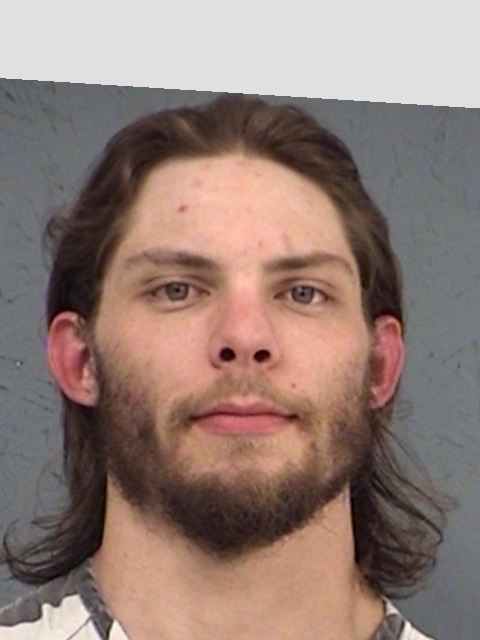 A 1991 Chevy Blazer was stopped by a Hopkins County Deputy for license plate light violation and expired registration. However, when the deputy made contact with Carl Patrick Williams, 26, of Winnsboro, he showed signs of nervousness and did not possess a valid driver's license or insurance.
During a roadside investigation, Williams admitted to having a pipe he used to smoke methamphetamine purposely hidden under the front seat of the vehicle. A probable cause search of the vehicle found a container located under the seat containing drug paraphernalia and several small plastic baggies, one of which had a clear crystal like substance believed to be meth.
Williams is in Hopkins County Jail charged with Possession of a Controlled Substance Penalty Group 1, less than 1-gram, a state jail felony.