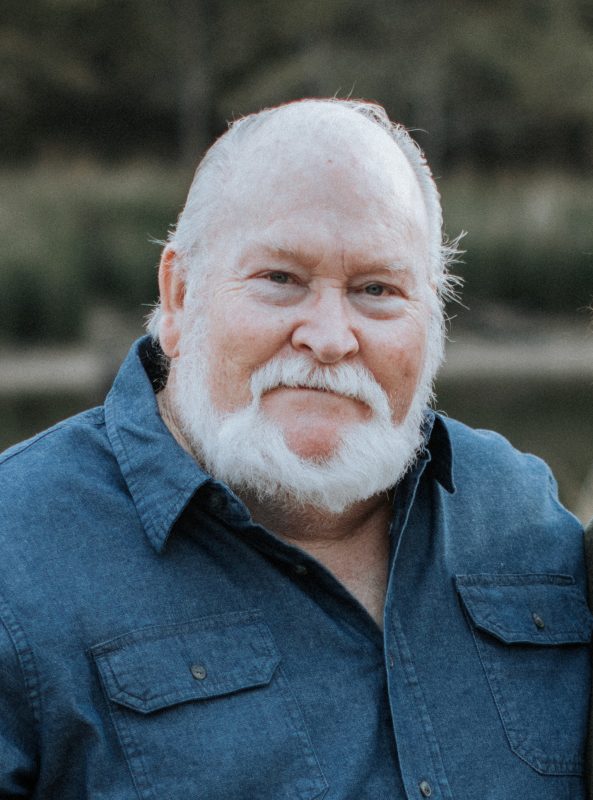 Walter Lloyd Maxwell, age 77, of Emory, passed away unexpectedly on Monday, February 5, 2018 at Hunt Regional Medical Center in Greenville.
Funeral service is scheduled for 2:00 PM Thursday, February 8, 2018, at Believers' Baptist Church in Emory with Bro. Jason Rolen officiating. Visitation will be 1 hour prior to service at 1 PM. Interment will follow in Smyrna Cemetery.
Lloyd was born on December 8, 1940, in Bedias, Texas, to Walter Preston and Ella Rae McWhorter Maxwell. He married Donna Lynn Clontz in Terrell, on December 16, 1967.  This past Dec they celebrated their 50th wedding anniversary, and their children honored them with a celebration at Believers' Baptist Church.  Lloyd retired after working some 30+ years as a Supervisor with Madix Manufacturing in Terrell. He attended Believers' Baptist Church in Emory. He loved the outdoors, fishing, watching the deer and his birds, he was a great cook, and he loved his Beagle Ben; but most of all he loved spending time with his family.
Survivors include:
Wife: Donna Maxwell of Emory
3 Sons: Gary Maxwell (Gillian) of Woodlawn; Cole Maxwellof Alba; and Mackey Maxwell (Leigh Anne) of Sulphur Bluff
2 Daughters: Jan Weesner (Charles) of Lake o' the Pines; and Cindy Maxwell of Dallas
6 Grandchildren: Katelyn Tibbetts, Michael Weesner, Candice Jorski, Lexi Maxwell, Mallory Maxwell and Tuff Maxwell
3 Great-grandchildren: Gage Jorski, Zoi Tibbetts and Zeke Tibbetts
Preceded by: Parents; Brother, Preston Maxwell; Sister, Geraldine McWhorter