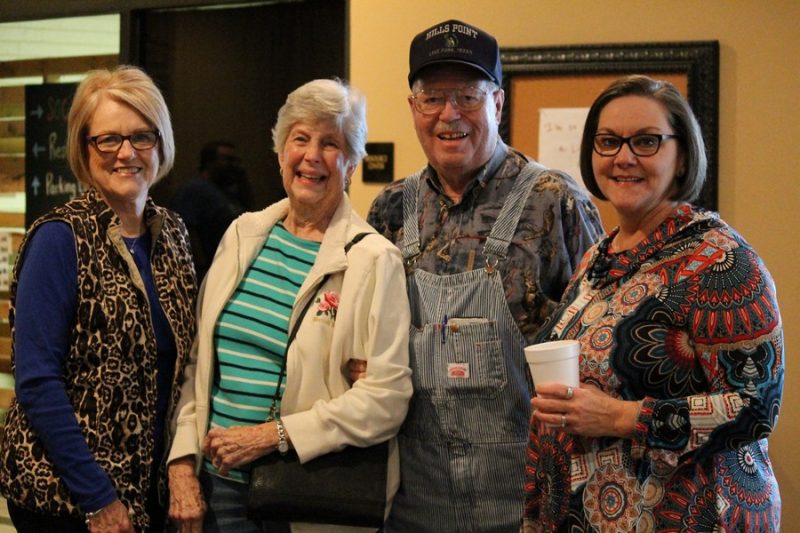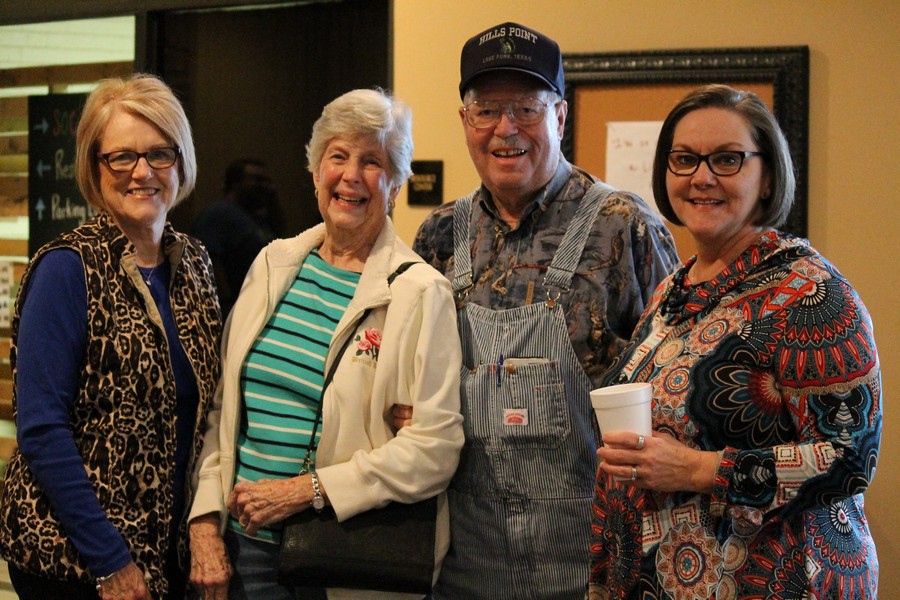 Shannon Oaks Church hosted "Under the Oaks" an event which was open to church members and the community featuring the following activities: a Silent Auction, a Live Auction, Country Store, complimentary Dinner, Live entertainment, and Door Prizes.
Lead Pastor Eric Godwin talked with KSST about the evenings event and history. "Last year's event raised enough money to pay down our church debt and give a portion to local and global missions. This year we hope to raise enough money to reach our goal of being debt free. We've gained so much more in relationships than we have earned in currency. " Pastor Godwin  explained that his church values and focuses on the relationships that they are able to make in this endeavor as they come together to reach their goal.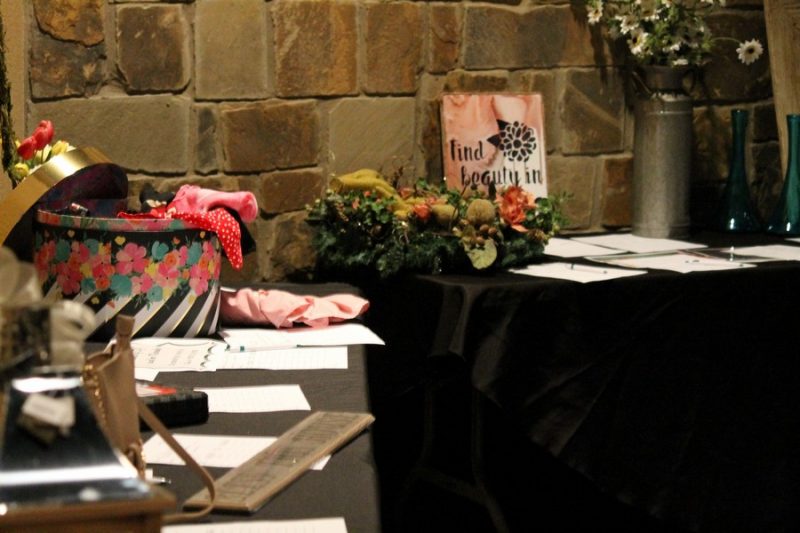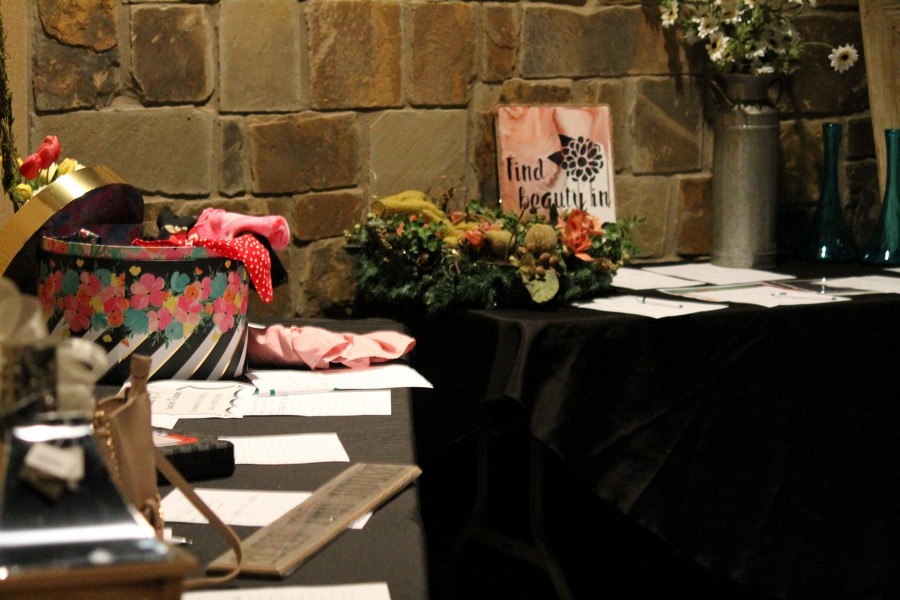 Auction items were donated by church members, various businesses and leaders from the community. Highlights of the auctions included: hunting trips, beautiful, handmade quilts, craftsman watches, rustic furniture,  wooden crosses, decorative signs, paintings, lanterns and a variety of other eclectic items.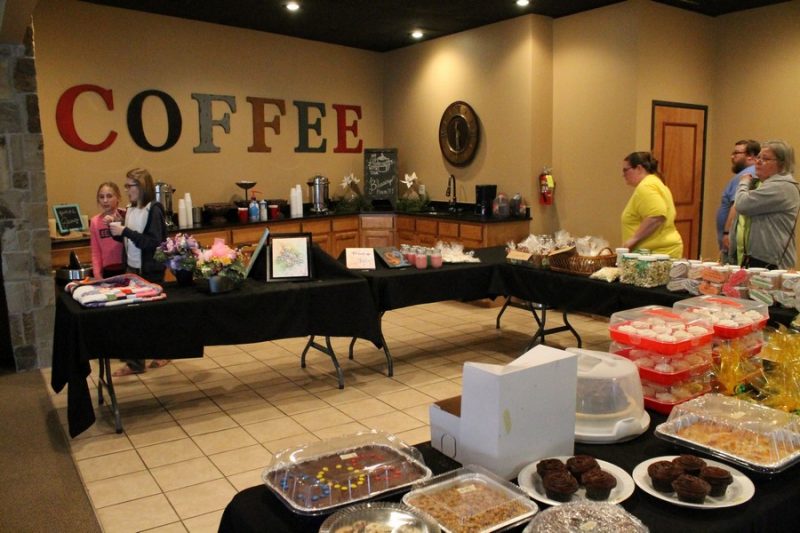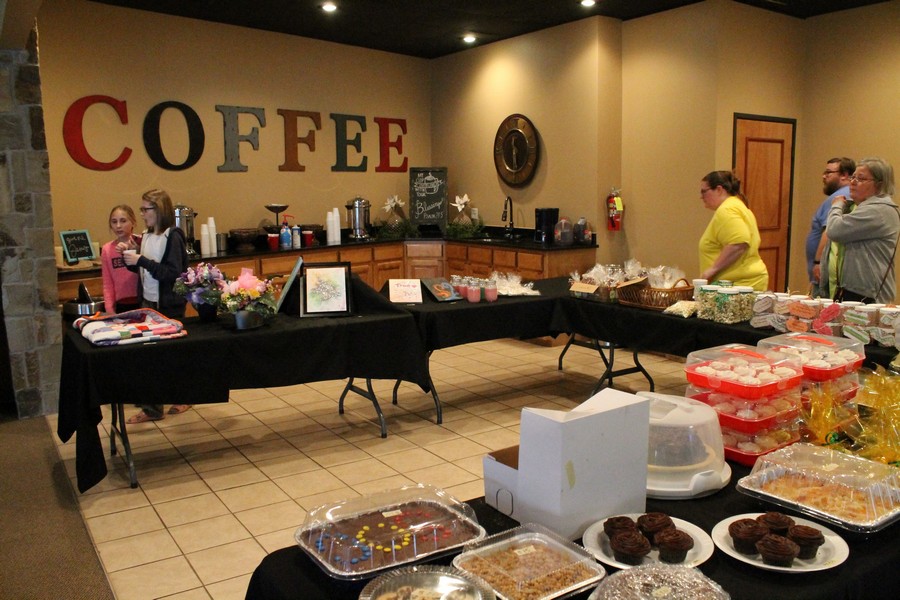 The Country store sold jams and jellies, baked goods, and arts and crafts. Chili, gumbo, stew and desserts from the kitchen could also be purchased by the quart to take home.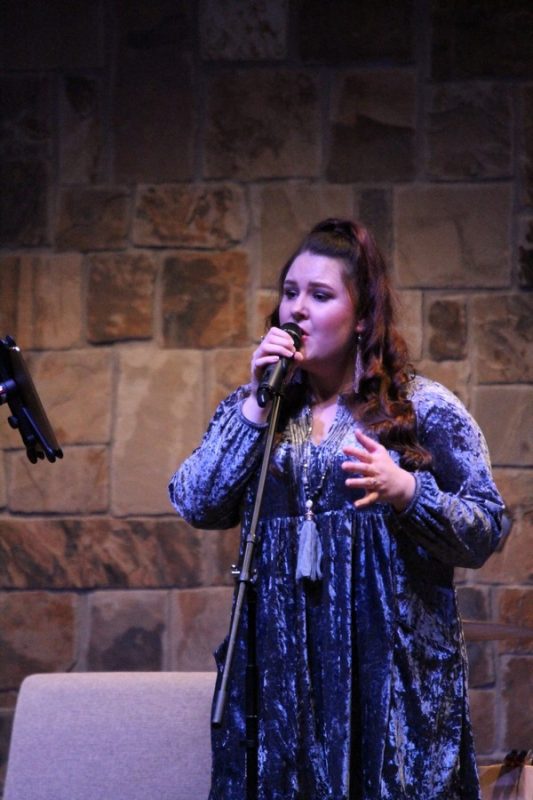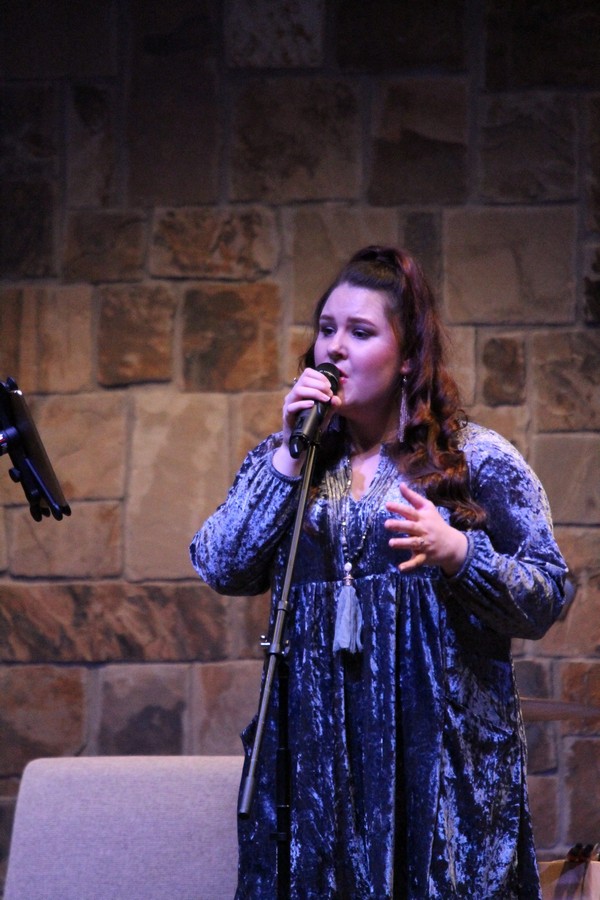 Sydnee Hawkins a Sulphur Springs High School graduate and member of Shannon Oaks choir, North Texas Choral and Haystacks sang several well loved songs to welcome guests and listeners who seemed to float in to the Sanctuary, captivated by her beautiful voice.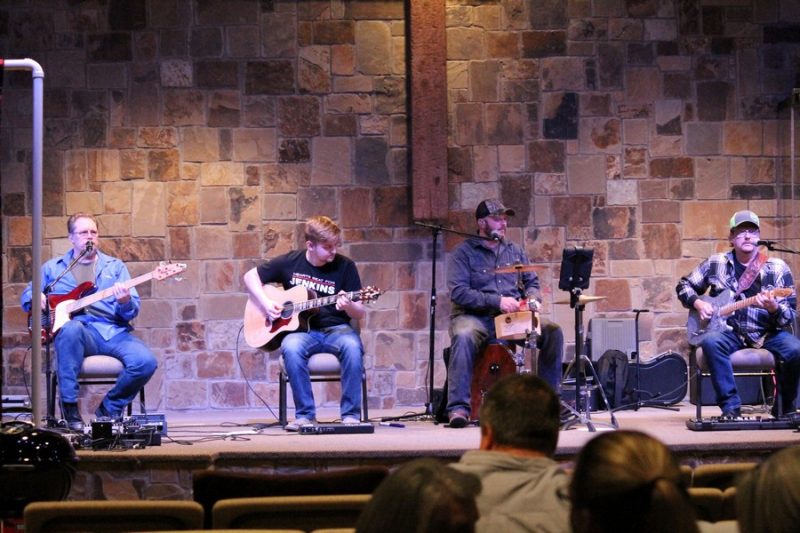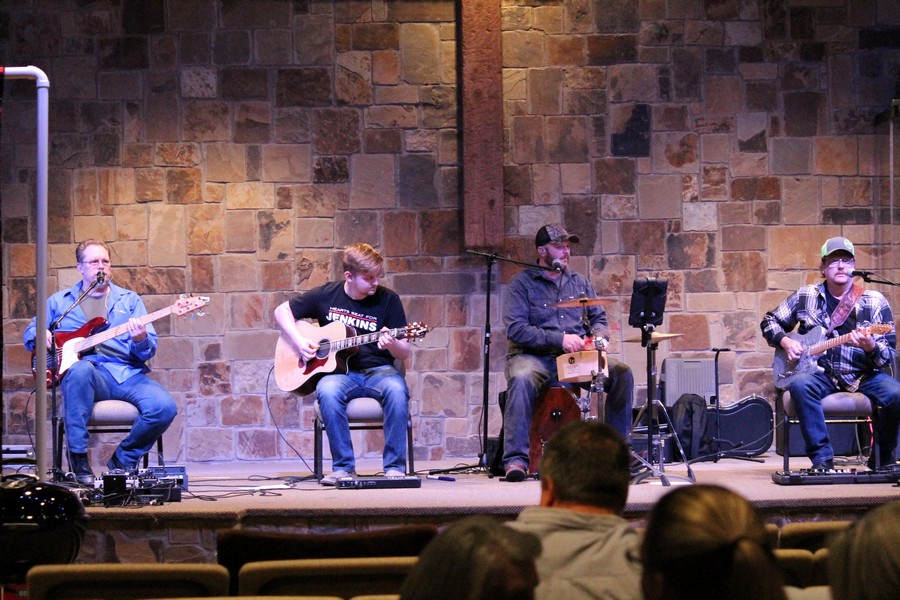 Next, the Jason Waldon Band took the stage finished up the evening by playing lively songs that put a smile on everyone's face. It was a family friendly event and everyone had a great time!