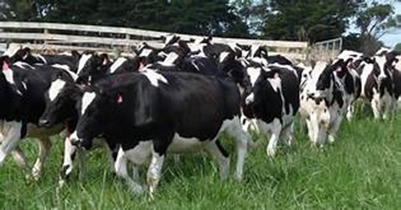 The Sulphur Springs Dairy Auction will hold two special dairy cattle sales in early March.
The first sale, to be held along with the regular dairy sale on March 1, will offer 650 or more dairy cows in a dispersal sale.
The second special sale will be held on March 8 and will be offering 650 dairy heifers that will include ages from baby to breeding size.
For more information about these two special sales, call Joe Don Pogue or David Fowler at 903-885-2455 or 903-885-3311.