By Savannah Owens
Start the weekend off right, by celebrating today's obscure holidays! Here are a few holidays and deals to tide you over till Valentine's day.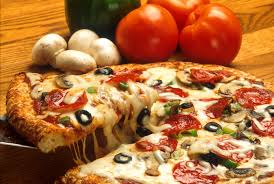 National Pizza Day, as if we all needed a reason to eat more pizza.
Deals:
Baskin Robbins : If you want to celebrate National Pizza Day in a sweeter way, try Baskin Robbins' new Sweetheart Polar Pizza Ice Cream treat. Stop by your local Baskin Robbins on Feb. 9 between 3 p.m. and 7 p.m. to try the dessert pizza, which is made with a brownie crust and topped with ice cream, marshmallow topping and fudge brownie pieces.
Domino's: With the mix and match special, choose two menu items for $5.99 each. Earn points toward a free pizza with the Piece of the Pie Rewards program.
Little Caesars: Get a $6 ExtraMostBestest pizza, which the company says comes with "the most pepperoni and cheese at the nation's best price" at participating locations.
Pizza Hut: Hut Rewards members get 30% off all pizzas Friday. Also for a limited time, get two medium two-topping pizzas for $5.99 each or a $7.99 large 2 two topping for delivery and carryout orders.
Pizza Inn: Join the email club for offers and deals.
Or buy some ingredients from the store and create your own pizzas!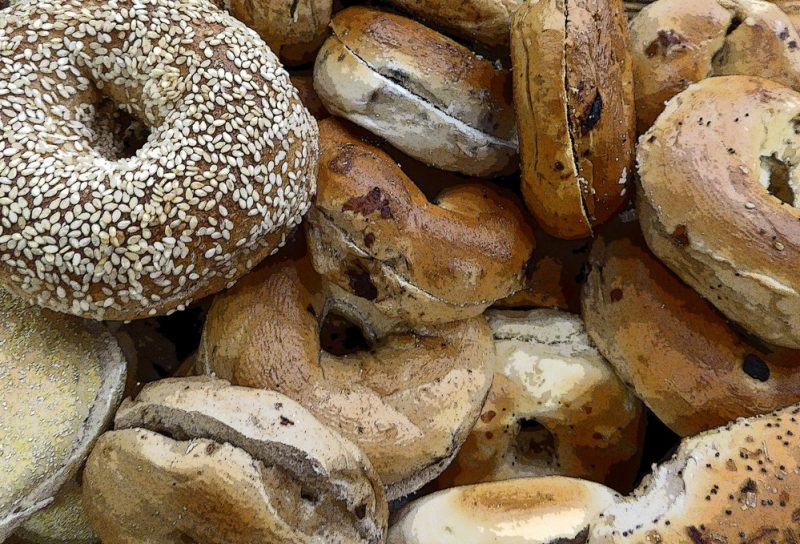 National Bagel Day this originally Jewish food has become a popular American favorite.
Deals:
Einstein Bros. Bagels:  Have prizes, and rewards on their website.
Panera Bread Co.: Has a variety of traditional and unique flavored bagels and spreads to try.
Click here: for some fun bagel recipes to try at home.