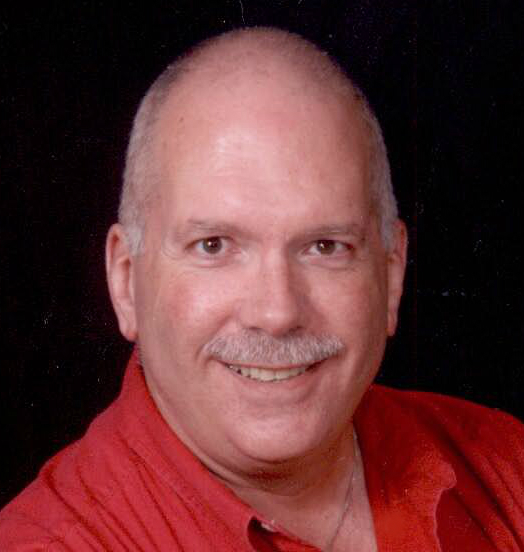 North Texas Regional Lodge 084 Fraternal Order of Police has endorsed Jim Thompson in his re-election campaign for Hopkins County Treasurer.
In their endorsement, the entity said incumbent Thompson has organized and streamlined the Treasurer's office during his first term, establishing and documenting procedures, standardizing processes, and always upholding his duty to safeguard the public funds under his care. They note Thompson's daily work is checked in detail daily by the County Auditor's staff and is checked yearly by an independent outside auditor. There have been no discrepancies and the financial operation of the county is free of controversy according to their endorsement.
The Fraternal Order of Police was founded in 1915 in Pennsylvania and now has over 2200 local lodges   representing over 325,000 officers nationwide. The North Texas Lodge of FOP was organized in the Spring of 2003.