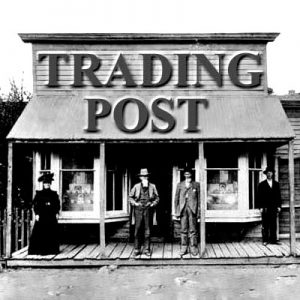 Strayed to our home on hwy 154 south about 3 miles from Walmart, a gray and white female tabby kitten. She is approximately 3 to 4 months old and very gentle. If she is yours; call 903 348 1233.
A twin bed frame with the rail, the head board and foot board are white leather, excellent condition, barely used, txt or call 903-715-0004, for pic asking $90
2 cemetery lots in Restlawn, side by side $1000 each. 903 348 0448
For Sale: Pallet Racks.  14 uprights (13′ tall) and 10 shorter uprights (10′) tall,  Also have 90 beams for sale for shelves.  Some cross members also available.  Buyer must disassemble.   Call (903)243-0585 for pricing.