Drama students at Sulphur Springs High School are in their last week of rehearsal before the district One Act Play competition on Thursday, March 8 in Texarkana. SSHS Director of Theatre Arts Lesha Woodard says their play this year is Violet Sharp.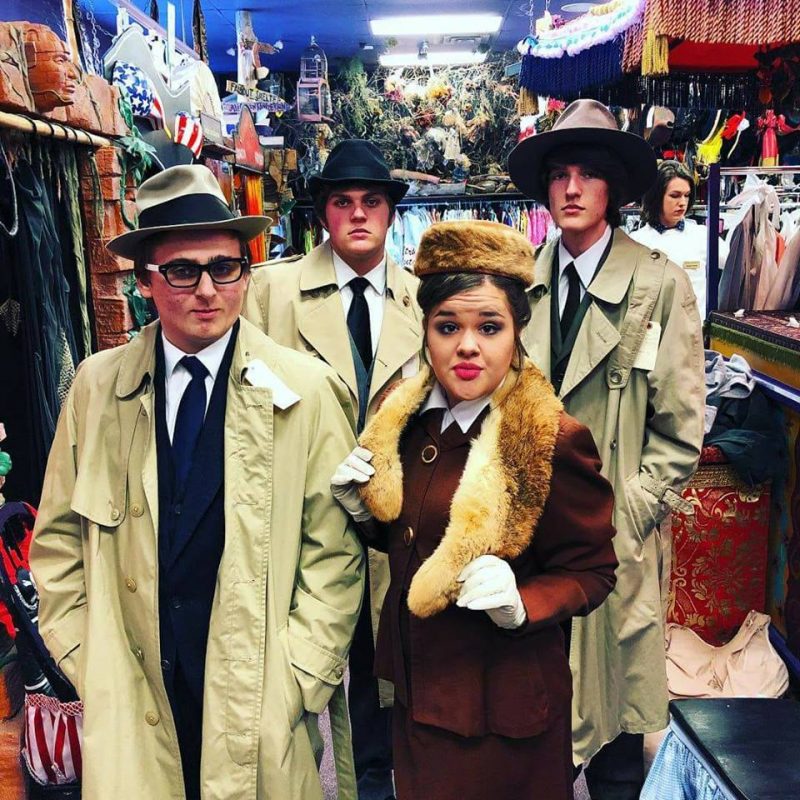 She says the play is about a woman who worked for famous aviator Charles Lindbergh and his wife when their baby was kidnapped in 1932. The employee, Violet Sharp, became a suspect in the case. She killed herself and later was exonerated of the crime. Despite the play's sad and dark mood, Ms. Woodard says her students are enjoying the play's history and characters. She says there are 13 acting parts in the play and five crew members are required, Ms. Woodard says her seniors are prominently featured in the play. She explains that the play has been performed at four different workshops before judges who she says have provided outstanding feedback. Ms. Woodard says there will be an all day rehearsal Saturday in the High School Auditorium.
A free public performance will be staged on Sunday at 2 p.m. in the auditorium. Ms. Woodard says she and her thespians will go to Texarkana Wednesday and will have an official technical rehearsal that night. The Wildcats will be the first of seven district schools to perform starting at 10 a.m. Thursday. Ms. Woodard says she hopes her students set the bar high for those that follow.