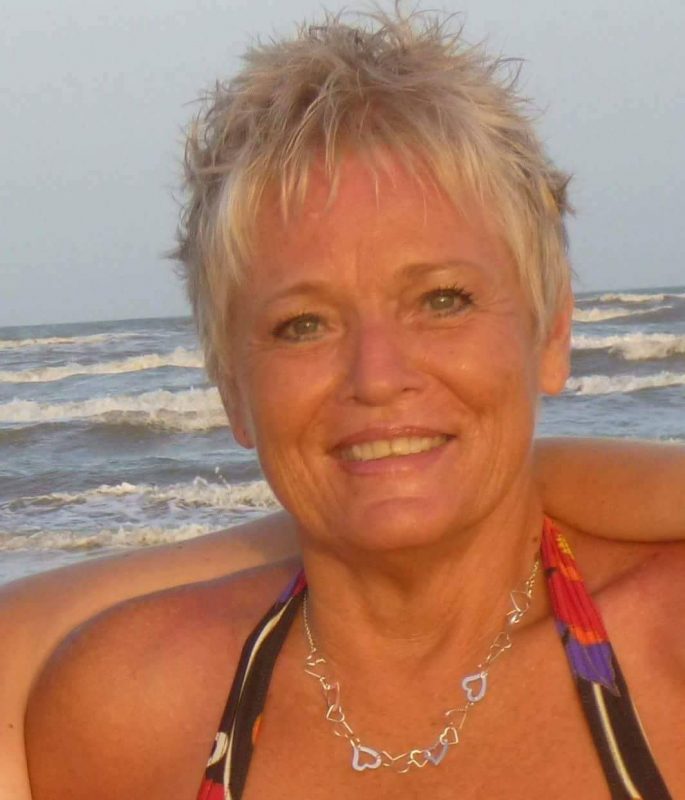 Sherry McAlexander, age 65 of Omaha, passed away on Friday, February 9, 2018 in Tyler. She was born on March 18, 1952 in Dallas to the late Joe Hallman and Lillian Havens Hallman.
She is survived by, her mother, Lillian McCollum of Omaha, TX; daughters, Christy Carden and her husband Tommy of Winnsboro, Regena King of Winnsboro; brothers, David "Bubba" Hallman of Winnsboro, Randy Hallman of Canadian, TX; sister, Kathy Brewton and her husband John of Winnsboro; four grandchildren, Joshua Hooks and wife Katie, Mason, Young, Lexy King, Mattie King.
Memorial Visitation will be held on Monday, February 12th, 2018 from 6:00 pm to 8:00 pm at Beaty Funeral Home-Winnsboro 816 W. Broadway Winnsboro, TX 75494.