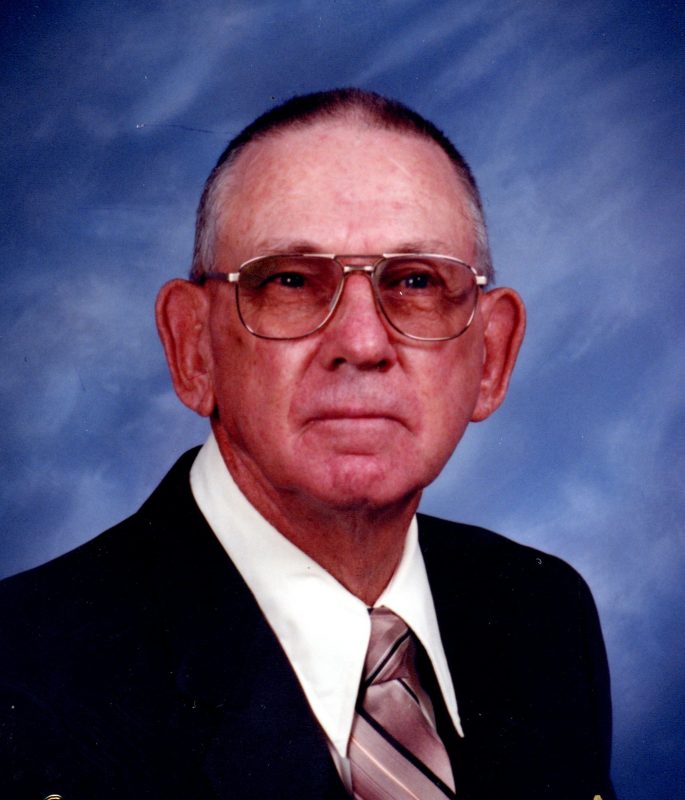 Samuel David Tapley, 89, of Sulphur Springs passed away peacefully on February 14, 2018 in Tyler. The family will receive friends from 6 until 8 pm, Tuesday, February 19, 2018 at Beaty Funeral Home. Services for Mr. Tapley will be held Wednesday, February 21, 2018 at 2:00 PM in the Beaty Funeral Chapel, 816 W. Broadway, Winnsboro, Texas, 75494 with Bro. Charles Tapley and Jerry Tapley officiating. Interment will follow at Smyrna Cemetery in Winnsboro. Pallbearers will be H.L. Henry, John Rhoades, Len Teague, Charley Reuben Tapley, Danny Wooten, Danny Anderson. Honorary Pallbearers are Stan Holmes, Kenny Garmon, Gerardo Castaneda and Carlos Castaneda.
A native of Winnsboro, Mr. Tapley was born July 12, 1928 to the late Thomas G. and Lillie L. Tanton Tapley. He married the late Clara Mae Michael December 21, 1946. He had worked at Southern Pacific, and Winnsboro Lumber Company. He was a Christian and was a member of Davis Street Baptist Church, Sulphur Springs.
Survivors include a son, Charles (Carolyn) Tapley of Seven Points and a daughter, Shirley Cofer of Sulphur Springs. Grandchildren are Sonya Tapley and Tim (Monica) Tapley all of Sulphur Springs, and Leigh Anne (Jeff) Goldsmith of Palmer. Eight great-grandchildren, Keithan Tapley, Allissa and Alex Figueroa, Quenton, Dalton, Tony Goldsmith, Jazmine and Sam Tapley and one sister-in-law, Grace Felts.
Mr. Tapley was the last Tapley of his generation. He was preceded in death by his parents, wife and thirteen brothers and sisters.