The National Weather Service is predicting the likelihood of rainfall and temperatures below freezing this weekend. Both conditions could impact roads and driving conditions in Northeast Texas.
As of Friday, Feb. 9, TxDOT employees in the Paris District remain busy pretreating roadways in the district as a precautionary measure. This work began yesterday, Feb. 8. By close of business Feb. 9, we anticipate having US 75 and I-30 completely pretreat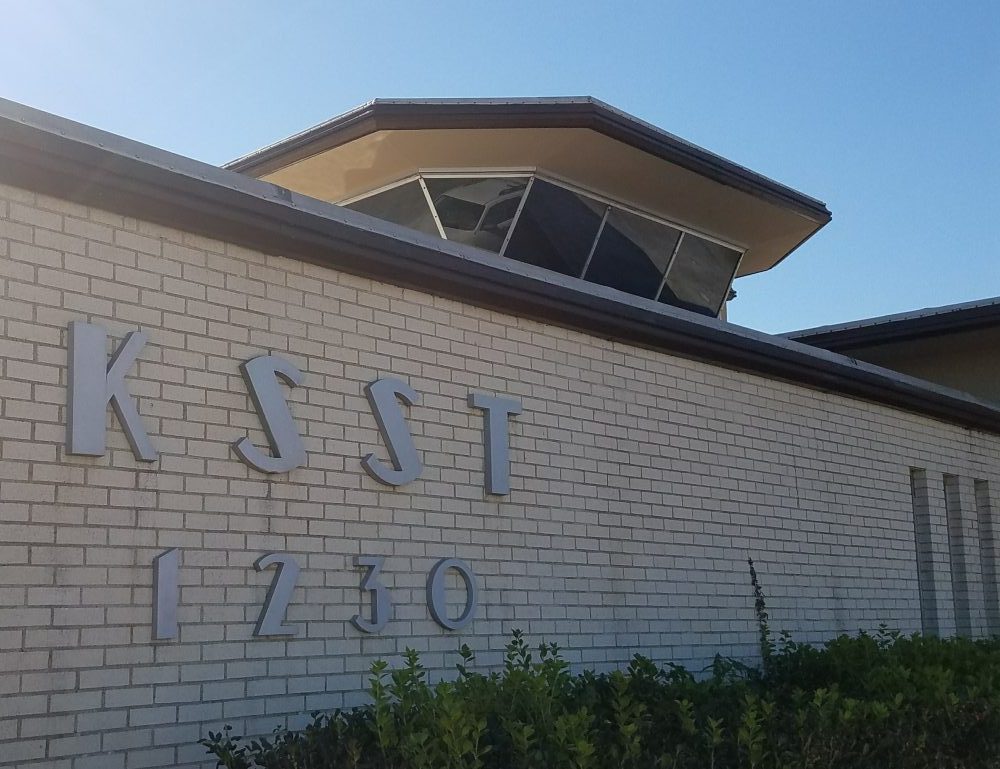 ed, as well as bridges and overpasses.
As the weekend approaches and unfolds, our weather response teams will continue this work and monitor the condition of roadways in all nine counties of the Paris District.
Motorists are advised to monitor weather conditions frequently, and be prepared to make adjustments in their travel plans as this weather event unfolds. More information about safe winter travels is available online: https://www.txdot.gov/driver/weather/winter-travel.html .