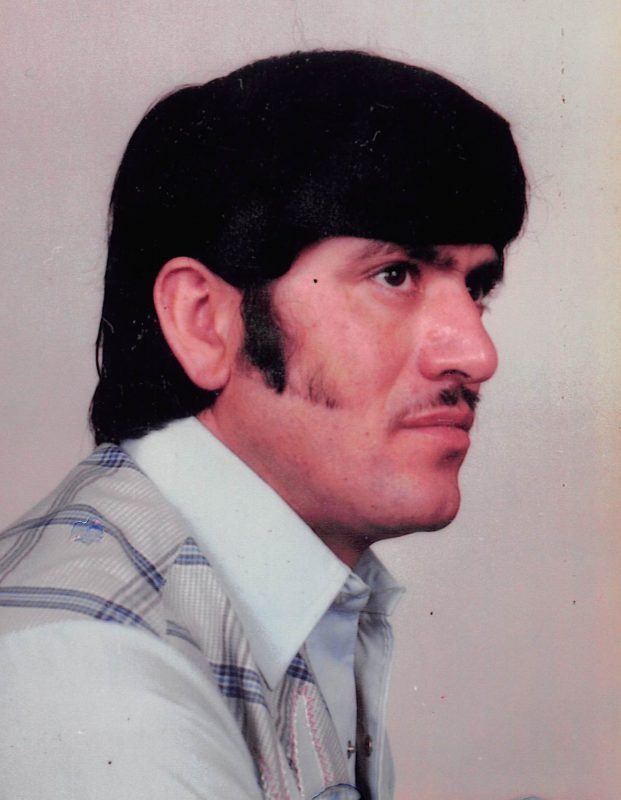 Miguel Osornio Enriquez, age 62, of Sulphur Springs, passed away on Sunday, February 4, 2018 at Christus Trinity Mother Frances Hospital in Sulphur Springs. A visitation will be held from 12:00 noon to 8:00 p.m., Sunday, February 11, 2018 at West Oaks Funeral Home Chapel.
He was born on September 15, 1955 in Mexico, the son of Jose and So Corro Enriquez. Miguel worked for Ocean Spray for many years and later worked for M&F Western for 20 years. He was a member of St. James Catholic Church. He married Juana Yanez and she survives.
In addition to his wife, he is also survived by son, Manuel Enriquez and wife Areli, father, Jose Enriquez, brother, Daniel Enriquez, and sisters, Enna Osornio, Sofia Yanez, Ellia Ugalde, Marta Ugalde, and Flora Ugalde.
He was preceded in death by daughter, Angelica Enriquez, mother, So Corro Enriquez, and brother, Medardo Enriquez.
Arrangements are under the direction of West Oaks Funeral Home.