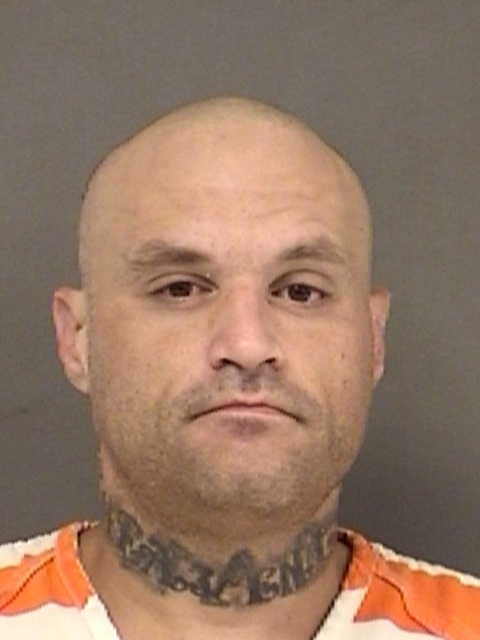 William Ray Cadle pled guilty to Delivery of a Controlled Substance Penalty Group 1, more than 1-gram but less than 4-grams and received a 5 year sentence in the Texas Department of Criminal Justice Thursday in Eighth Judicial District Court, according to Clay Harrison, Assistant District Attorney.
According to Harrison, if Cadle commits a felony in the future, he will be sentenced to 25-years to life due to the fact he will now have been in prison twice.
Following two separate purchases in which a quantity of methamphetamine was sold, the Special Crimes Unit arrested Cadle, 36, of Sulphur Springs in August, 2017. The arrest followed an investigation over a period of time in which purchases of more than 1-gram but less than 4-grams of meth were purchased. He had arrests for other drug related charges dating back to 2007.