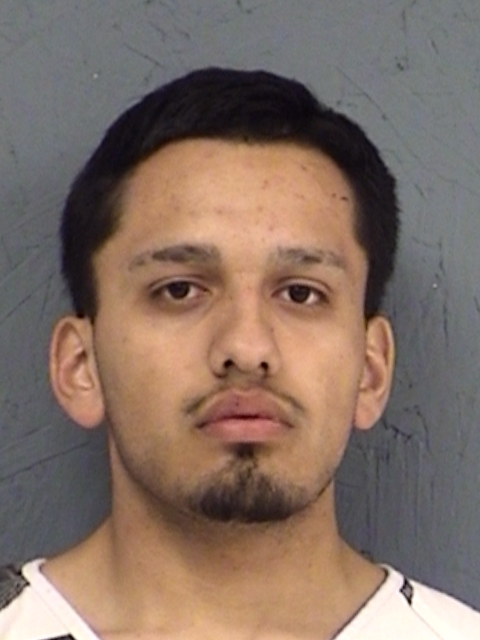 Amario Feliciano Zamora, 19, of Sulphur Springs was using a pipe to destroy property when Sulphur Springs Police responded to a call Thursday  morning, February 1, 2018, around 8 a.m. He was arrested for Burglary of a Building (a State Jail Felony) and Evading Arrest before the morning ended.
Zamora was walking in an open area behind an Oak Avenue address when officers found him. Zamora ran from the officer, who ordered him to stop. Zamora later stopped in a wooded area. At the jail, Zamora confessed to forcing entry into an unoccupied residence after several bottles of liquid medication was found inside his backpack. Zamora stated he had taken the items from the residence on Oak Avenue.
He is in Hopkins County jail.