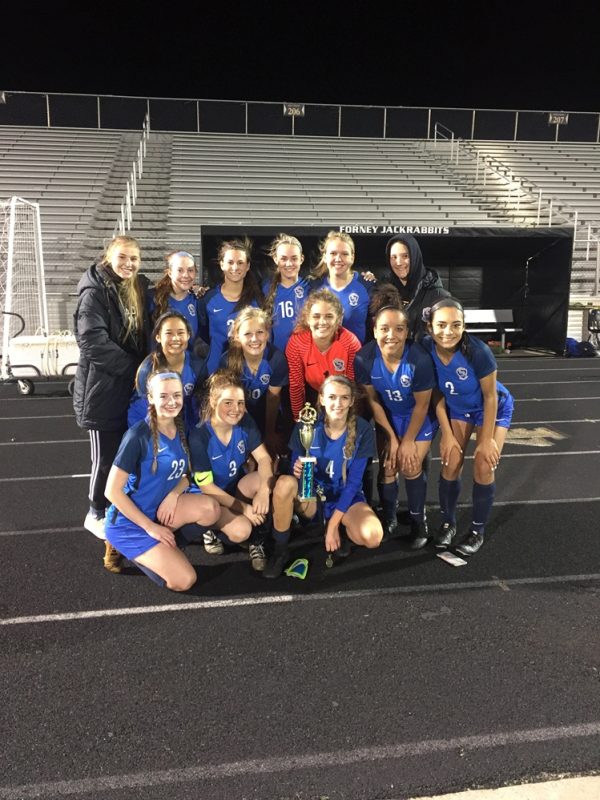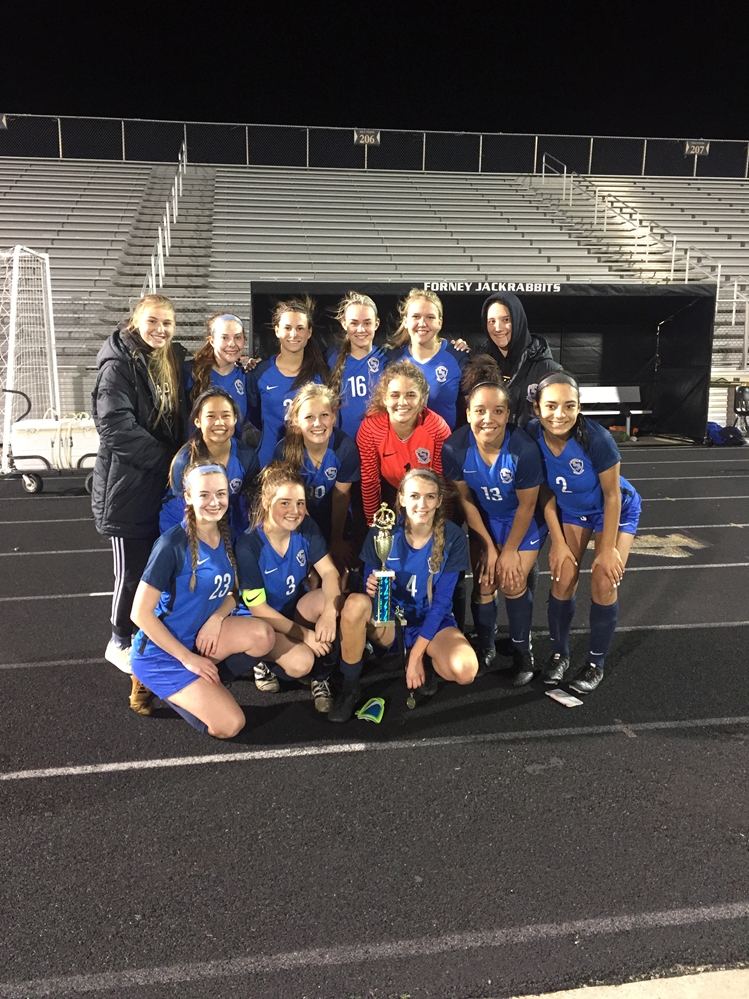 Lady Cats Soccer 4, Greenville 1
The Lady Cats' soccer team exploded for four second half goals to come from behind and defeat Greenville, 4-1 Monday night in Greenville. The Lady Lions scored the only goal of the first half and they led 1-0 at the half. The victory improved the Lady Cats district record to 4-1. They are now 12-3-3 for the season. The Lady Cats return to Gerald Prim Stadium Friday night and will play Hallsville.
Greenville 5, Wildcats Soccer 0
The Greenville Lions' soccer team may be one of the district's biggest surprises so far this soccer season. The Lions surprised the Wildcats, 5-0 Monday night at Gerald Prim Stadium. The Lions scored two goals into a strong wind in the first half and then added three more goals with the wind in the second half. The Lions improved their district record to 4-1 and they are 11-4 for the season according to Max Preps. The Wildcats struggled to keep ball possession and get any shots on goal throughout the game. The Wildcats slip to 2-3 in district plan and they are 9-9 for the season. The play at Hallsville Friday night. That game will mark the end of the first half of district play.