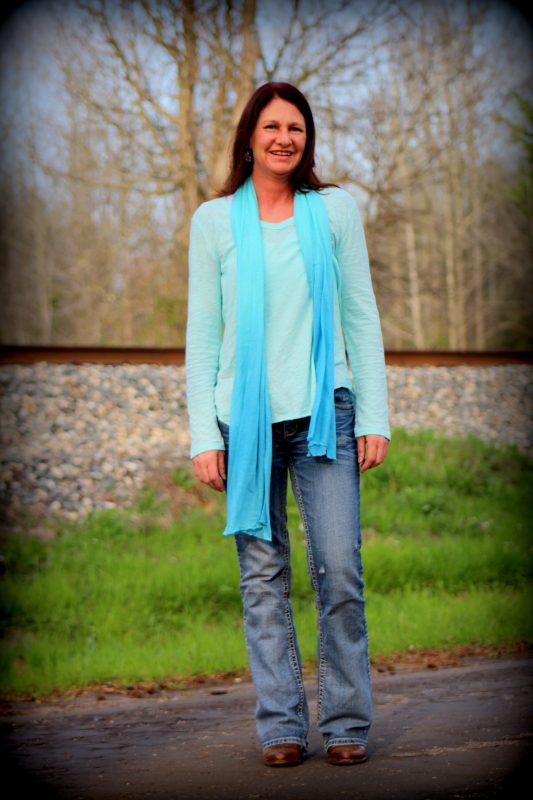 Karen Leslie (nee de Lange, born Kabwe, Zambia) Ackerman, aged 48, passed away in Winnsboro, Texas on 3rd February 2018.
She is survived by her two children, Samantha and Leon, her brother Pieter, her sister Marge (South Africa), sister Adrianne (Thailand), and partner Olke Jongsma (Texas).
She was a graduate of Craddock High School, South Africa where she excelled academically and in sports, was crowned Victrix Ludorum and received a scholarship to the University of Bloemfontein. She did not take up this offer but went to work in the hotel industry in Mpumulanga, South Africa, where she became a trusted manager and was much respected by her staff. She loved the bush and the animals, enjoyed hiking and learned to sky dive. She was also an active member of the church. She moved to Winnsboro, Texas, with her son Leon (now 10 years) and quickly became part of a very close and supportive community, once again being an active member of the church.
Karen is preceded by her father, Abel Daniel de Lange, her mother, Marjorie, Valorie D'Urban Robinson, and her brother, David Sebastian de Lange.
The family would like to express heartfelt gratitude for the support the Winnsboro community have given to Karen and Leon during this difficult time.
Funeral services will be held on Wednesday, February 7th, 2018 at First Baptist Church of Winnsboro at 2:00 pm, with Dr. David Rose officiating. Interment will follow at Lee Cemetery in Winnsboro.
For those unable to attend, please "Friend" First Baptist Church Winnsboro on Facebook to view a live stream of the service. https://www.facebook.com/FBC-Winnsboro-TX-106601119406376/