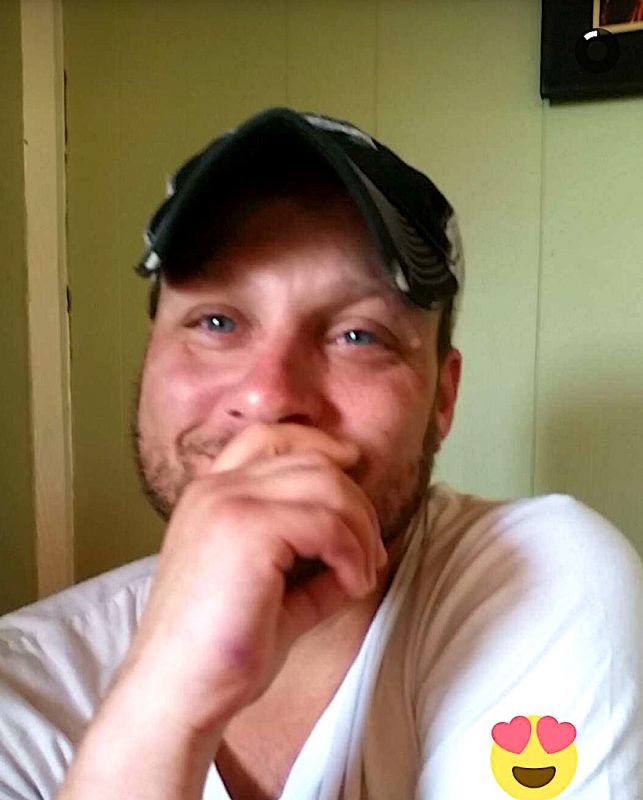 An informal memorial gathering to honor the life of Joshua Paul Cowling will be held Friday, March 2, from 10 to 12, at West Oaks Funeral Home, Sulphur Springs, Texas.
The eldest son of Roger Paul Cowling and Paulan McCary Cowling was born on August 7, 1979, in Sulphur Springs.  Josh, 38, died February 24, 2018.
Josh grew up in Sulphur Springs, a natural athlete; he loved playing soccer and baseball, a switch hitter with a beauty of a left-hand swing.  He inherited his Great-Granddaddy J.P. Witherspoon's gift of music.  As soon as Josh learned to stand he would entertain an audience dancing as Great Granddad played the harmonica.  Josh was a talented musician as he played guitar.  He was an avid fisherman and found great pleasure in gardening like his grandfathers' Bob Cowling and Ray McCary who preceded him in death.
Josh's passion was his family and friends.  He leaves behind a sister, Jessica Cowling Horton and her children Kelsey and A.J. Horton of Sulphur Springs, a brother, Dr. J.T. Cowling and his wife Margaret and their three children, Conner, Zoey and Zayne Cowling of Marble Falls, TX.  His cousin, more like a brother, Chris Cowling and his wife Rachael Cowling and son Hayes of Granbury, TX.  His grandmother Susan McCary of Sulphur Springs had a special place in his big heart.  His companion Erin Briley and her children Brendan, Will and Emily of Sulphur Springs, made him feel complete.  Uncle Bob and Aunt Robbie Cowling of Sulphur Springs, Aunt Linda and her husband Gerald Coughlin of Chandler TX, Aunt Katrina and her husband Jay Roberds of Sulphur Springs, Aunt Shari McCary of Temple, TX, and Aunt Mary and her husband Steve Starrett of Longview, TX.  His younger cousins: Keela, Auriel, Sabrina, Nicole, and Britney know him as the "fun uncle", always ready and willing to play.  The special bond of enduring friendship of Cody, Heath and Mike Colley.
Uncle Josh's greatest gift was the compassion he had for and joy he brought people, especially children and anyone in need.   He would easily give a hand or his last dime to help. The playing, talking, hanging out and teaching children kept him young at heart and full of energy.
Josh now joins the comfort of our Father and his family members that passed before him.  Grandparents Bob and Pat Cowling, Uncle Barkley Cowling, cousin Jonathan Cowling, grandfather Ray McCary and Uncle Sam McCary.
Arrangements are under the direction of West Oaks Funeral Home.