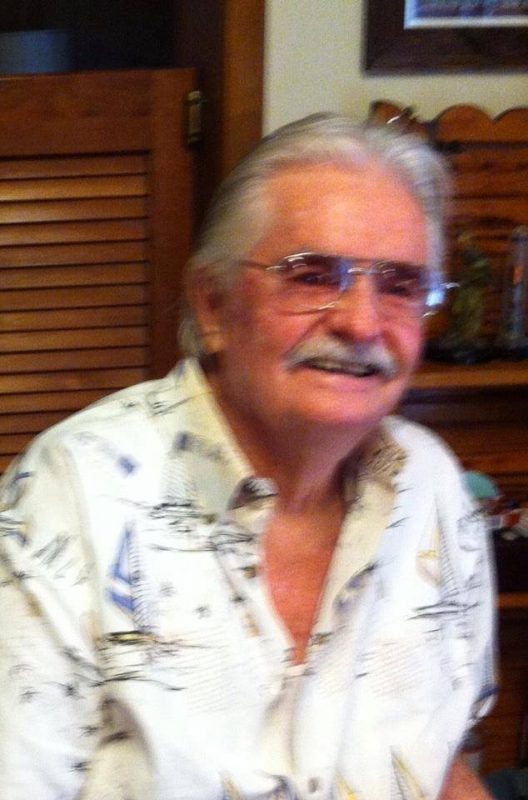 Joe Valton Smith, age 87, of Southlake Texas passed away on Sunday, February 4, 2018 at Baylor Scott and White Hospital in Grapevine Texas. Valton was born on October 21, 1930 in Sulphur Springs, Texas. He was the son of Ewell Smith and Opal White Smith. He was married to Reba Steen for 50 years and she preceded him in death. He was married to Mary Lou Allen and she survives. Valton was the owner and operator of Smith Taxidermy for over 50 years. He also served in the United States Navy during the Korean War. Valton was a member of the Southlake Chamber of Commerce and was a Master Mason with the Arlington Lodge #438. He was also a member of the Scottish Rite of Freemasonry.
In addition to his wife Mary Lou, he is survived by two daughters, Renee Williamson and husband Terry and Kimberly S. Brown and John, grandchildren Tyler McCall, Rachel Rowntree, Jessica Harrison, Dustin Williamson and Morgan Hardee, great-grandchildren Holliday McCall, Cooper Rowntree, McKinley Hardee, Maylee Rowntree and Violet Rowntree. Valton is preceded in death by his first wife Reba, his parents, daughter Debra Jo Smith, and brother Vernon Smith.
Funeral services for Joe Valton Smith will be conducted at 2:30 p.m., Wednesday February 7, 2018 at West Oaks Funeral Home in Sulphur Springs, Texas. Military graveside honors by the Hopkins County Military Coalition will follow at Sherley Cemetery with Tyler McCall, Dustin Williamson, Matt Rowntree, Jason Smith, Mark McCall, and Justin Hurst serving as pallbearers. Visitation will be from 1:00 to 2:30 prior to the service time at West Oaks Funeral Home.
Memorials may be made to the Shriner's Hospital for Children at www.shrinershospitalsforchildren.org. Arrangements are under the direction of West Oaks Funeral Home