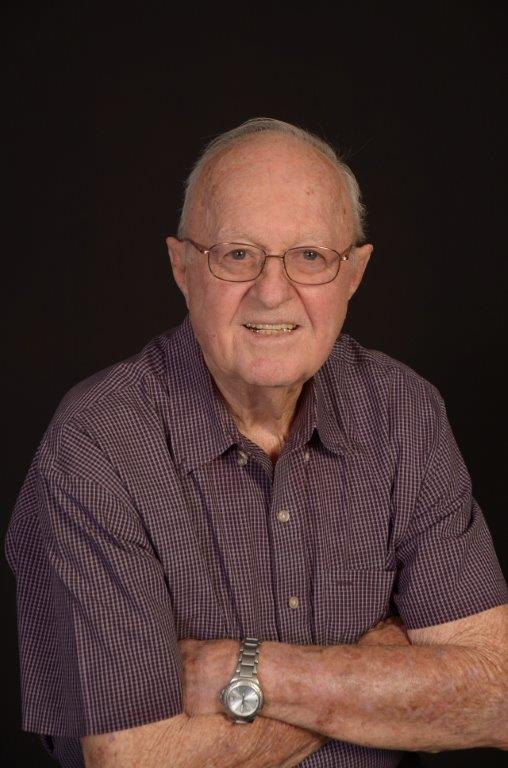 Funeral service for Jarrell Malone, age 82, of Brashear, TX will be held at 11:00 A.M. on Thursday, February 8, 2018 in the Spence Chapel at First Baptist Church, Sulphur Springs, with Rev. Bruce Stinson, Rev. Tommy Hall, and Rev. Dan Tarno officiating. Visitation will be held from 6 to 8 P.M. on Wednesday, February 7, 2018 at Murray-Orwosky Funeral Home. Mr. Malone passed away on Monday, February 5, 2018 at his home, surrounded by loved ones.
Jarrell Hugh Malone was born on October 28, 1935 in Van Zandt County, the son of Gordon and Linnie Malone. He married Wanda Petty on May 20, 1955 in Brashear. She  preceded him in death, in 2008. Jarrell was a retired truck driver, a member of the Sulphur Springs Masonic Lodge #221, and a Master Mason for over 50 years. He was a member of Central Baptist Church.
He is survived by his daughters, La Tresia Logan, La Wana Powell and husband, John, Amelia "Amie" Strawn and husband, Brad; son, Jarrell Delane Malone and wife, Eileen; grandchildren, Brian Logan, LaShay Powell, Shane Powell, Landon Logan, Brennon Malone, Coleman Strawn, Alyssa Messick, Sidney Beck, Ethan Strawn; ten great grandchildren; sisters, Lela Jo Hawkins, Betty Perkins, Donna Stevens; brothers, Charles Malone, Danny Malone.
Jarrell was preceded in death by his parents and wife.
Memorials can be made to Gideons International, www2.gideons.org/donate, The Gideons
International Processing Center, P.O. Box 97251, Washington, DC 20090-7251.
Funeral arrangements are under the direction of Murray-Orwosky Funeral Home.