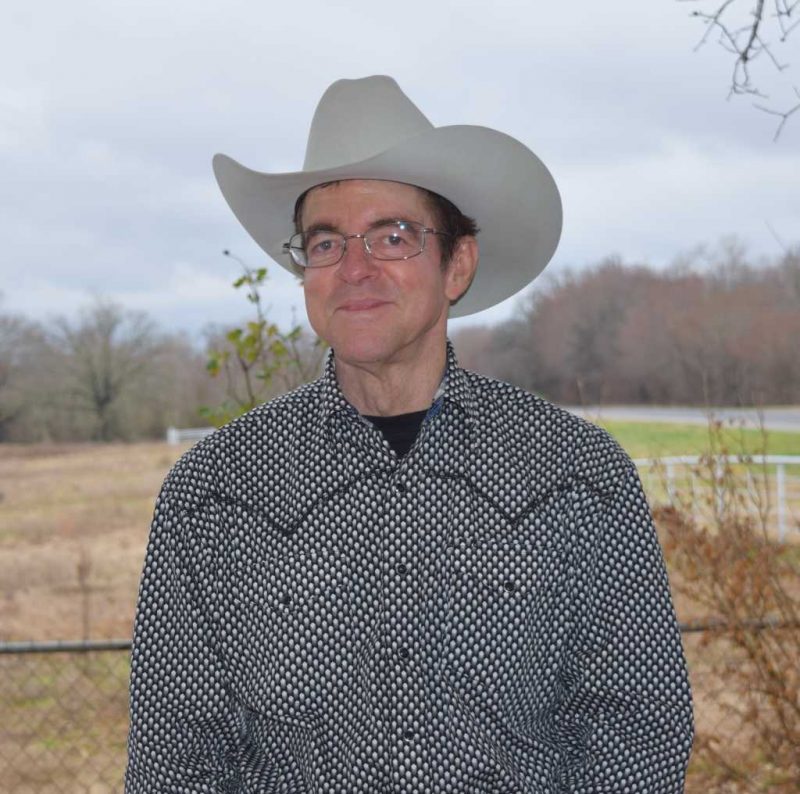 James Davis, age 67 of Winnsboro, passed away on Monday, February 26th, 2018 in Quitman. He was born on February 11th, 1951 in Pittsburg to Joe Jack Davis and Maurine (Bellomy) Davis.
James is survived by, his children, Maurine B. Davis, Vollie Joe Davis, Lou R. Davis and Delores J. Davis; grandchildren, Lewis Wayne Davis, Adriana Guiterrez; sisters, Caroline Ann Clarke, Mary Lou Campbell; nieces, Nicole Bilbao, Carey Bond, two great nieces and two great nephews and many friends. He was preceded in death by his parents: son, James Theron Davis; aunt, Nola Montgomery and grandparents,Vollie Davis, and Lou Davis and James Walter Bellomy and Maude Bellomy.
Visitation will be held on Wednesday, February 28th, 2018 from 6:00 pm to 8:00 pm at Beaty Funeral Home-Winnsboro 816 W. Broadway Winnsboro, TX 75494. Funeral Services will be held on Thursday, March 1st, 2018 at Beaty Funeral Home-Winnsboro 816 W. Broadway Winnsboro, TX 75494 at 2:00 pm. Interment will follow at Elkins Cemetery near Troup, at 4:30 pm.
James V. Davis grew up in the East Texas town of Winnsboro. He learned farm life and how to be an all around farm hand working for, and with his father, Joe Jack Davis, and grandfather, Vollie Davis. He had experience in all phases of the dairy industry, and Texas farm and ranch operations.
While still at home, James learned the art of fine country cooking from his Mother, Maurine Davis, James' favorite hobby was growing a garden, to include every single vegetable & fruit that could be eaten (well, almost), and favored by East Texans and Southerners too. Second only to growing that food, he enjoyed preparing, cooking and serving it to his family and friends. Anyone could have enjoyed going by the house, James would have served you up some purple hull peas, along with the absolute best corn bread ever, made from his garden corn, dried and hand ground into corn meal.
James attended Texas A & M University and majored in Biomedical Science for a Bachelor of Science degree. Subsequent to that, he attained a Master of Science in Beef Cattle Nutrition. While persuing his college degrees, he worked as a construction laborer to gain some foundational skills with regards to residential and commercial type building.
Upon completion of his college career, James went to work for Texas A & M Agricultural Research and Extension Center in Overton, Texas in the Beef Cattle Nutrition project. While working at the Research Center, James met Jolene, was subsequently married, and they were blessed with five beautiful children. Later, he worked in the Forages research area and also Soils. Along the way, James was awarded the top Research Support Person in the entire A & M system statewide, among several other distinguished awards. James acquired many skills and enjoyed his time at Texas A & M, but ultimately retired in order to begin a construction business of his own, called Shoreline Building Concepts.
For those who desire to make a donation in lieu of flowers, the family requests donation be sent to the Cross Brand Cowboy Church, 11915 FM 2015, Tyler, Tx 75708, or the donation can be made online by going to crossbrandcowboychurch.org. Please designate the James V. Davis memorial.