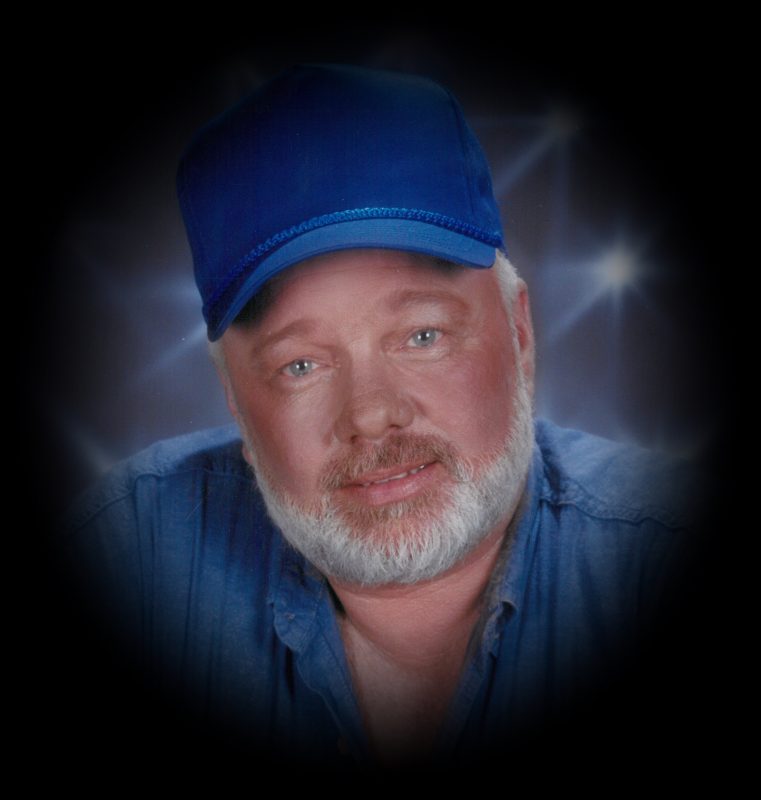 Funeral service for James Aubrey Petty, age 63, of Cumby, TX will be held at 2:00 P.M. on Saturday, February 17, 2018 at Brashear Baptist Church with Justin Milton, Chris Vaughan and David Burns officiating. Interment will follow at Brashear Cemetery with Steve Rutledge, James Taylor, Jason Gilbreath, Billy Mark Rabe, J. J. Price and Scottie Sewell serving as pallbearers and Johnny Brandon, Keith Hale, Wade Eppars, Manwell Granados and Michael Hart serving as honorary pallbearers.  Visitation will be held from 6 to 8 P.M. on Friday, February 16, 2018 at Murray Orwosky Funeral Home, Sulphur Springs, TX.  Mr. Petty passed away on February 14, 2018 at his home with his wife at his side.
James Aubrey Petty was born November 26, 1954, to Paul Dean Petty and Patetreen Freeman in Dallas. He married Teresa Fedrick Keels on January 6, 1994. He attended school in Cumby where he earned Mr. Football and Most Athletic.  His former classmates affectionately greet him by his childhood nickname, Porky.  James was a truck driver for most of his career, retiring with Good Oil Company.  In retirement, James found his true passion of working on lawn mowers, and he truly loved his customers.  He also enjoyed cooking his delicious stew for family and special events.  He loved listening to old music, hunting and spending time at the deer lease with his wife and dog, Willie.
He is survived by his wife of 24 years; dog Willie; daughters Lisa Petty Burgess of North Richland Hills, Michelle Petty Bernhardt and husband Richard of Ft. Worth, Carrie Petty of Commerce, Tiffany Keels and Waylon Underwood of Cumby, TX; son Ricky Belcher and wife Misty of Cumby; brothers Rickey Petty and wife Carla of Cumby, David and wife Lynn Petty of Cumby; sister Paula Suttle of Big Sandy; grandchildren Taylor Belcher, Tori Belcher, Dayton Wood, Jaci Wood and Trenton Wood; and a host of aunts, uncles, cousins, nieces, nephews and friends.
James was preceded in death by his parents.
Funeral arrangements are under the direction of Murray-Orwosky Funeral Home.