By Savannah Owens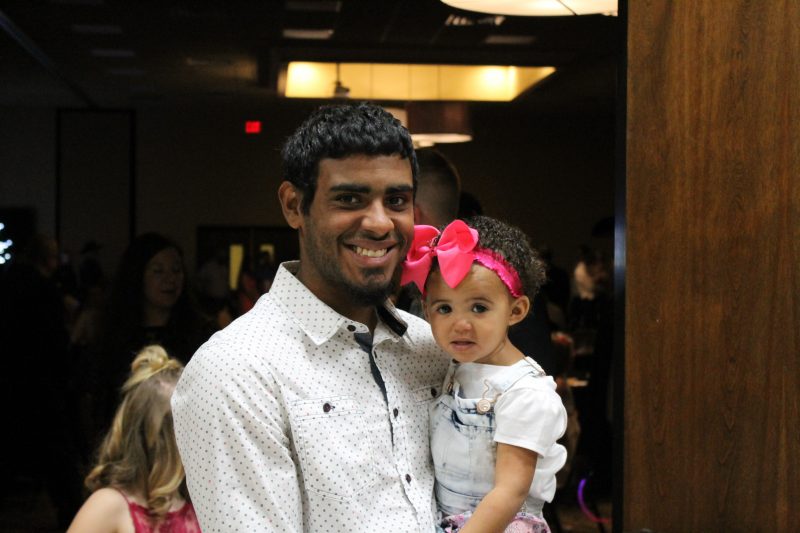 The Father Daughter Enchanted Forest dance hosted by the Mother's Culture Club (MCC) this past Saturday, Feb 3rd, 2018, was packed! Over 300 Dads and daughters attended. There were daughters of all ages, dressed in gorgeous ball gowns and princess dresses.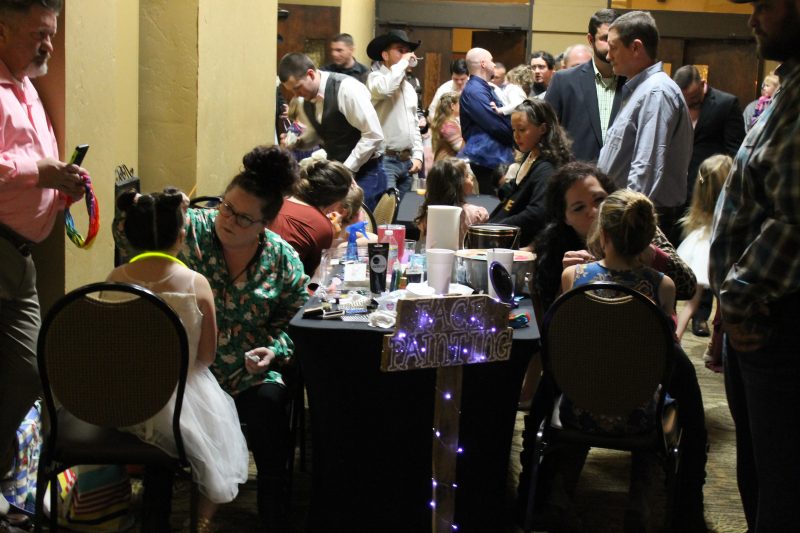 In addition to dancing, the MCC had unicorn rides, photo booths, face painting, tasty snacks, and raffles available. Sky Ranch was there offering a free week for a family camp. The main prize was for a 9 mm Pistol and a "Frozen" themed convert able. Donations from the event go towards helping the children in the community.
Check out some photos of the dance!