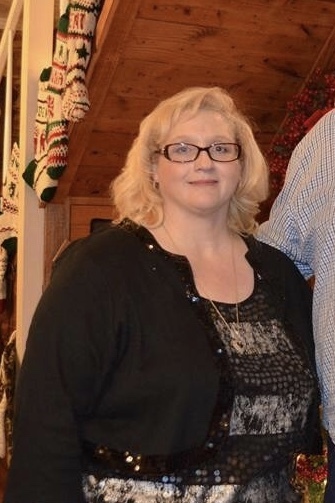 Connie Cason, age 50 of Garland, passed away on Friday, February 9th, 2018. She was born on April 14th, 1967 in Houston, Texas, to the late Ivan Hamrick and Carolyn Brewer Hamrick. She worked as financial banker and was a member of Light House Baptist Church, Grand Prairie, Texas. She was preceded in death by her father, Ivan Hamrick, grandparents, Vera Faye and Lonnie Hamrick, and grandfather, Travis Brewer. She is survived by, Mother, Carolyn Hartsfield of Garland, grandmother, Frankie Brewer and numerous aunts, uncles and other relatives.
Funeral Services will be held Friday, February 16th, at Beaty Funeral Home in Winnsboro, with visitation one hour prior to services with Rev. David Grice and Chauncey Nealy officiating. Interment will follow at Shady Grove Cemetery in Winnsboro.
Pallbearers will be Jerry Brewer, Gerald Breer, Billy Brewer, Tommy Brewer, Jim Brown, Tim Brown, Tommy Brown, John Futral and Jim Corbitt.