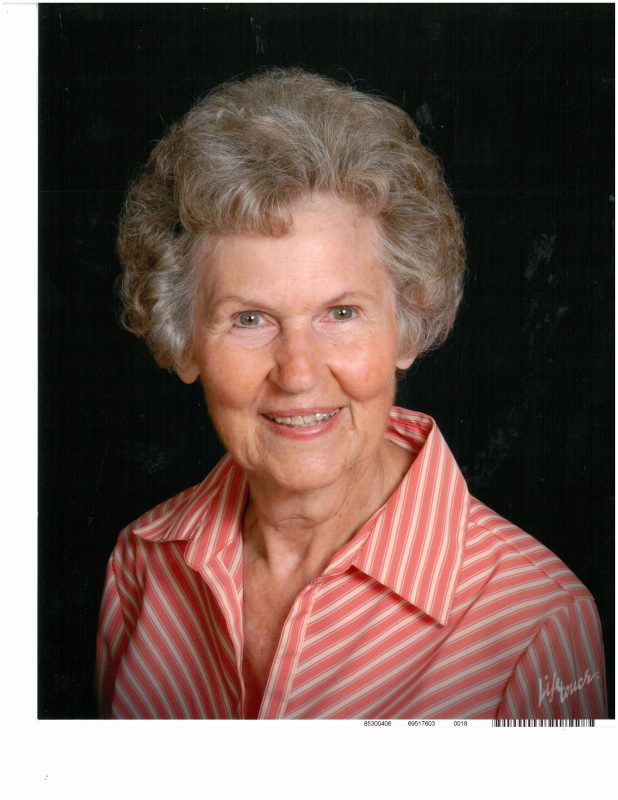 Funeral Service for Valine Dillard, age 89, of Sulphur Springs, TX will be held at 10:00 A.M. on Tuesday, January 30, 2018 at League Street Church of Christ, Sulphur Springs with Jim Thompson officiating. Interment will follow at Restlawn Cemetery. Visitation will be held from 6 to 8 P.M. on Monday, January 29, 2018 at Murray-Orwosky Funeral Home. Ms. Dillard passed away on Thursday, January 25, 2018 at Hopkins House, Sulphur Springs, TX.
Katrina Valine Dillard was born in Sulphur Springs, TX on April 23, 1928, the daughter of A.J. and Ida Pearl Tanton. She married Gordon Ray Dillard, whom preceded her in death. Valine was the owner of Valines Beauty Salon and a member of League Street Church of Christ.
She is survived by her son, Delayne Dillard and wife, Kim; daughters, Sheila Dillard, Tanya Tull and husband, Frank; several grandchildren and great grandchildren; brothers, Norwood "Nip" Tanton, Milas Tanton.
Valine was preceded in death by her son, Shawn Dillard; sisters, Ann Hicks and Velma Skelton; brothers, Ned Tanton, Troy Tanton, Bob Tanton.