On January 26th, 2018 at approximately 3:30 a.m., a vehicle bearing Arizona License Plate was traveling East on Interstate Highway 30 in the left lane. The vehicle was stopped for Disregarding Official Device for traveling in the left lane without passing another vehicle. A sign at each I-30 entrance into Hopkins County instructs drivers to proceed in the right lane and use the left lane for passing only.
A traffic stop was conducted by a Hopkins County Deputy on the vehicle at I-30 eastbound at the 124 mile-marker. During the initial contact with the driver and passenger, both showed multiple signs of nervousness. The driver began breathing heavy; his hands began to shake as he retrieved his identification.
The driver and passenger were interviewed and had conflicting stories on their travel plans. It was also noticed that there was minimal luggage within the vehicle. The driver denied consent to search the vehicle for illegal narcotics and firearms. Hopkins County Deputy and her K-9 partner performed a free-air sniff of the vehicle. The K9 positively alerted on the vehicle.
A probable cause search of the vehicle was conducted. Located in the rear of the vehicle was a large vacuum sealed bag was approximately 28 pounds of marijuana. The marijuana holds a street value of approximately $250,000.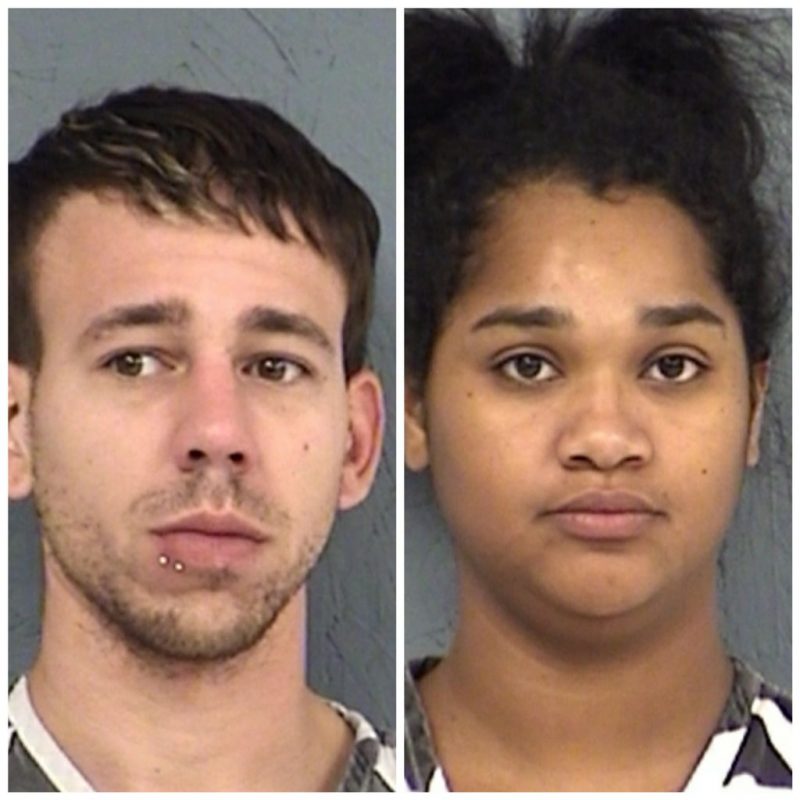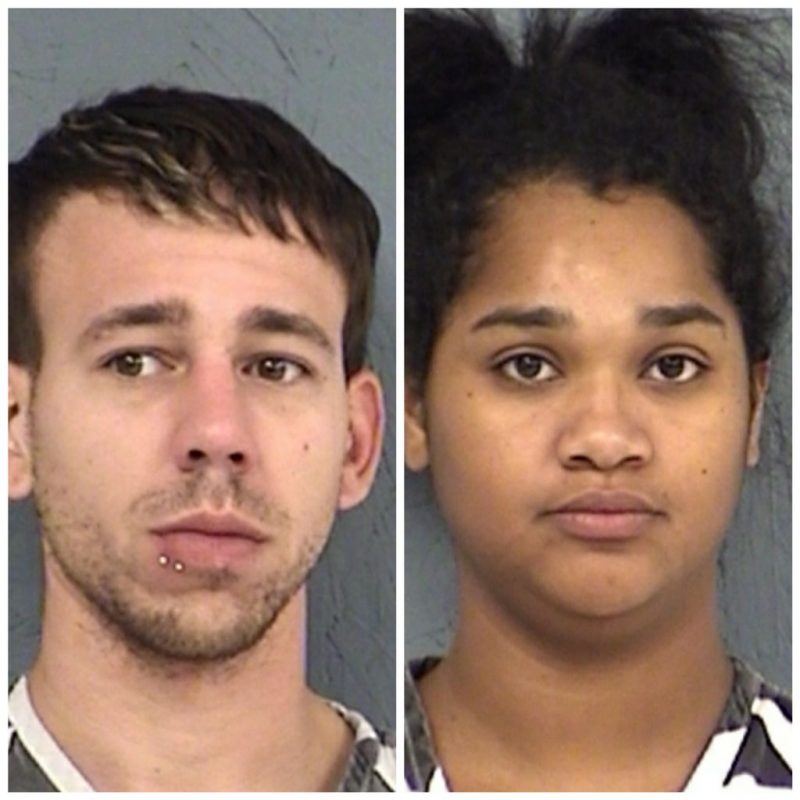 Both subjects in the vehicle, Dedra Solomon, 22, of Winterhaven, California and Cody Pope, 30, were arrested and charged with Possession of Marijuana >5lbs<50lbs.