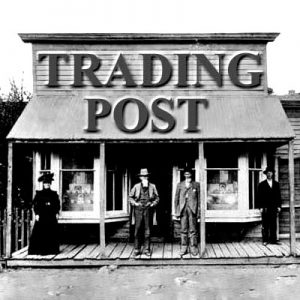 Enclosed trailer 2011, 12 x 8 x 8, let down rear door, side door, shelves inside, lights, like new. 903 440 4148.
Lots of clean, free-range eggs from our farm east of Sulphur Springs. Large to jumbo-sized for $3 per dozen. Young New Zealand and New Zealand-cross rabbits; multiple colors for $20 each. 469 693 2246
FOUND: Male German Shepherd mix puppy. He was found roaming the area near the intersection of College and Jackson Streets, around Texas Farm Bureau Insurance. He has a collar but no tags and does not have a microchip. He is very friendly, well taken care, and can sit and shake on command. He definitely appears to be a family pet. He is not at the animal shelter, but please contact them about this sweet puppy.
A 75 gallon fish tank, it is more longer and deeper than normal, no cracks, come with the light and top cover asking $20 call 903.715.0004
Found:  a female chihuahua.  She wandered up to this party's home on Brandy St.  The dog likes to be picked up…  She is missing her collar…  …  Teeth appear to be well taken care of…  …  …  Neighbors say they have seen this female chihuahua wandering around the Azalea Rd area…  …  If this is  your dog, call 903-440-2403 and describe the dog…  …  …