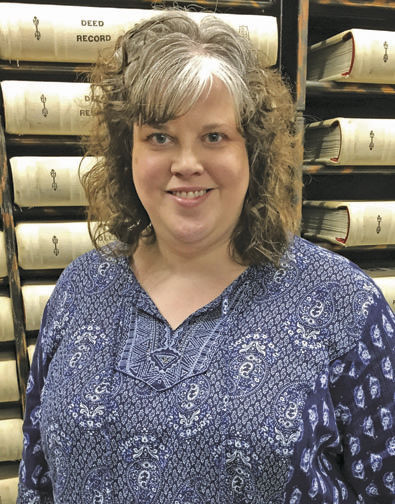 Tracy Orr Smith has announced her candidacy as a Republican nominee for Hopkins County Clerk in the March 6 Republican Primary Election.
Smith is a longtime resident of Hopkins County and current chief deputy county clerk.
"I started with Hopkins County in September of 1995," She said. "The opportunity arose with Debbie Shirley who had recently been elected county clerk, and I have worked for Debbie for 21 years. As chief deputy clerk I have the knowledge and experience it takes to run the county clerk's office."
Smith said she would like to opportunity to continue with the customer services the county clerk's office already provides and also said she has a good working relationship with the other county offices.
"I also have a close working relationship with County Clerk Debbie Shirley," she said. "I will have her continued support after she retires."
Smith is a 1987 graduate of Sulphur Springs High School and the daughter of Paula Minty Orr and the late Joe Dan Orr. She has been married to Steven Mark Smith for 28 years.