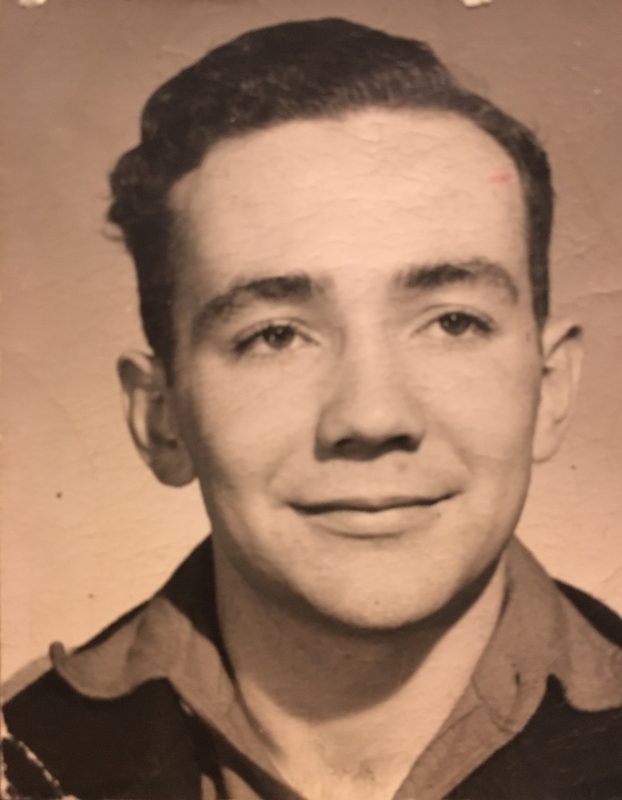 Mr. Sherrill Carroll, 85, of Winnsboro, TX passed away on December 31, 2017, in Winnsboro. He was born on October 13, 1932 in Midland, TX, to the late Floyd and Artie Carroll. He was a charter member of the College Baptist Church in Big Spring, TX where he served for 39 years. After moving to Winnsboro, he and his wife became members of First Baptist Church, Winnsboro where he served as a deacon and a Sunday School teacher.
Sherrill is preceded in death by his parents; brother, Morris Carroll.
He is survived by his loving wife of 64 years, Dorothy; sons, Mike Carroll and wife Sharlyn of Coppell, TX, Patrick Carroll of Lubbock, TX, Ken Carroll and wife Darlene of Nichols Hills, OK; seven grandchildren, Bethani Smeaton, Kristina Dean, Jeremy Carroll, Chase Carroll, Braden Carroll, Hope Pacheco, Christian Carroll; 8 great-grandchildren.
Memorial Service is scheduled for Thursday, January 4, 2018 at Beaty Funeral Home, Winnsboro at 2:00 PM with Patrick Carroll and Mike Carroll officiating.