With exotic light strong wood selling for $6-$10 per linear board foot, Hopkins County Sheriff Lewis Tatum sees this as an opportunity to provide income for the jail commissary. The Sheriff's Office has partnered with the Texas Agri-Life Extension office and, with the direction of the Sheriff and Dr. Mario Villarino, the root born trees will soon be placed in containers for sale in two to three months.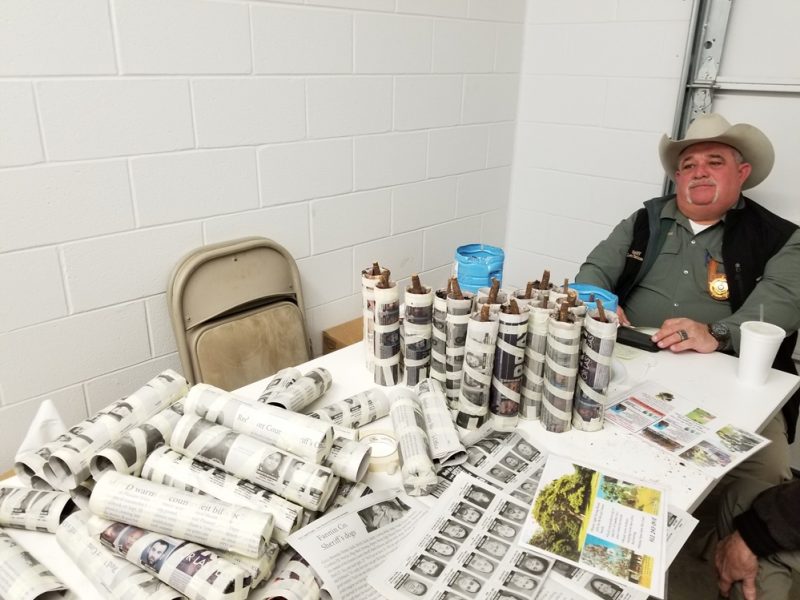 Tatum says the jail will not be selling vegetables this year so the trees will provide additional income to supplement the food, both vegetable and meat, produced on the county farm.  The Royal Empress trees produce flowers that smell like lavender and seed pods which make them attractive to honey bees. This makes the tree a lovely addition to landscaping a property. The trees are also profitable for the owner who wishes to harvest the result. Each tree produces up to 200 l.b.f. of lumber in 7 years when harvested. The wood cures without warping in 60 days after harvesting.
The tree grows up to 15 feet per year and is drought-tolerant. They are also disease and insect resistant. Royal Empress trees reach maturity in less than five years and provide a fast shade. The tree produces from its root system but it will not take over a lawn like other trees of this species. It does produce large leaves that drop in the fall.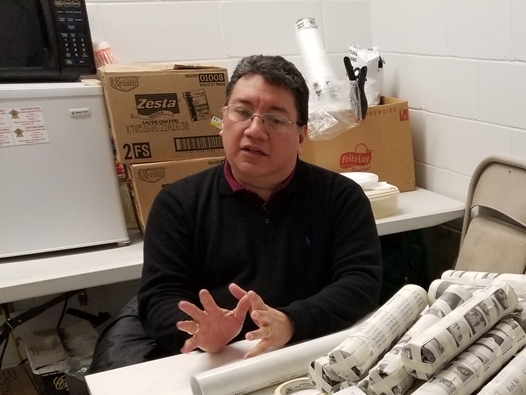 Dr. Villarino said a partnership with the regional council of governments in the past led to a beautification program that was successful  and well received.
Expect these young trees, legally imported, to be available in three months. Contact the Hopkins County Sheriff's Office for more information.