Students from Travis Primary School led the Pledge of Allegiance to the United States and Texas flags Monday night in both English and Spanish to open the Sulphur Springs School Board special session. The students also participated in a presentation that highlighted the Dual Language Enrichment program at the school.
The students work in bilingual groups or pairs in three classes at Travis. Writing and reading are emphasized as the students work during the day and in a minimum 30-minute a day self-directed program. They have three different teachers during the day who each focus on two subjects. Also other activities at Travis Primary School , first and second grade students, were noted. There are 245 students at Travis Primary School this year.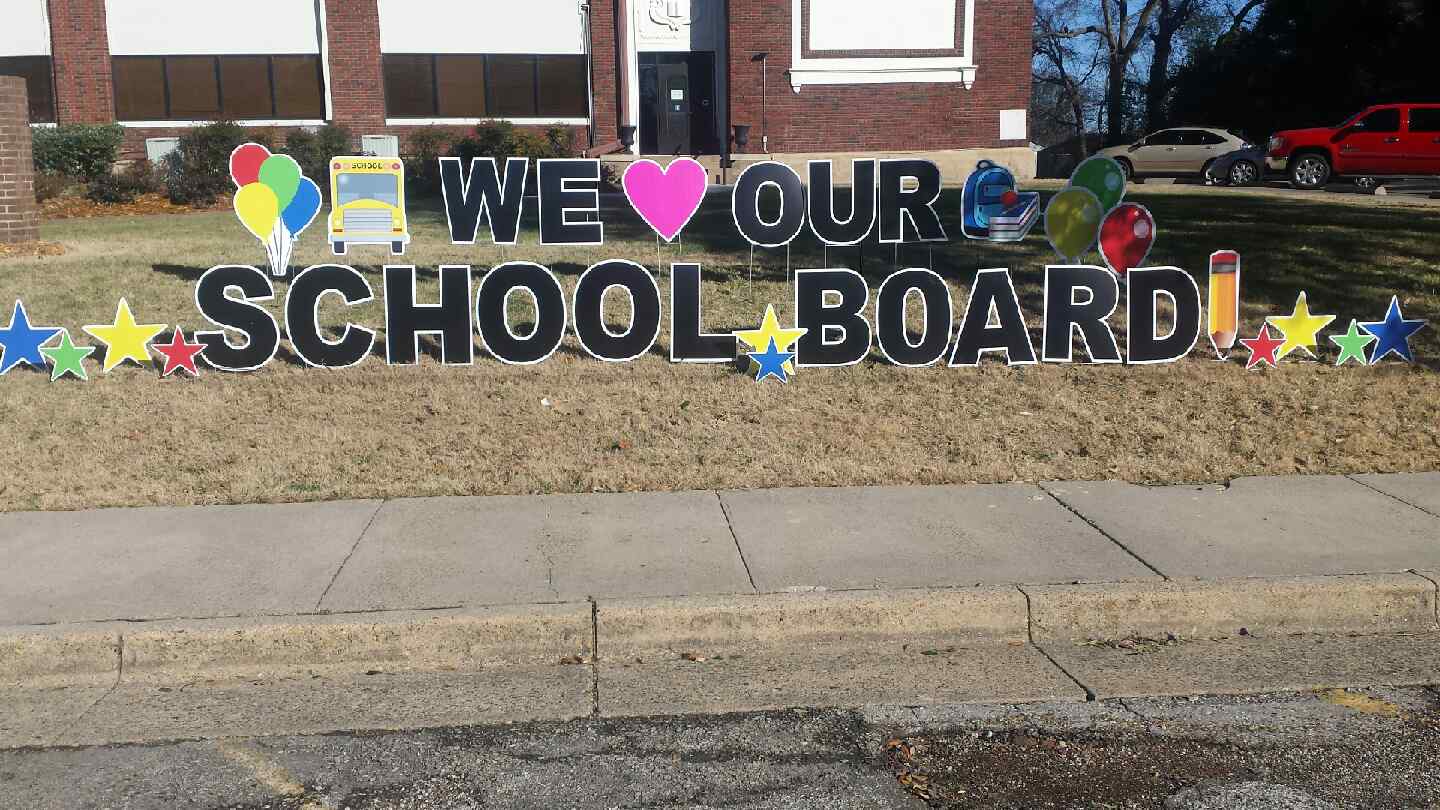 Also during the meeting, the school board received praise from Superintendent Michael Lamb. He expressed the district's appreciation for the diligence and integrity of each member of the board. January is "Board Appreciation Month" in Texas.
Mike Horn was appointed to continue to serve on the Hopkins County Appraisal District on behalf of the school district. The district will apply to the Texas Education Agency for waivers for staff development minutes  as the district begins planning the calendar for next school year.
The Board approved to extend the contract for Superintendent Michael Lamb for an additional year.
PERSONNEL
Resignation
Stormy Edge                     Behavior Intervention Aide           Middle School
Jinger Postlehwait             SpEd Aide                                   Middle School
Retirement
Michael Hoybook               Technology Specialist                  Administration
New personnel
Emily Nickerson                SpEd Aide                                   High School