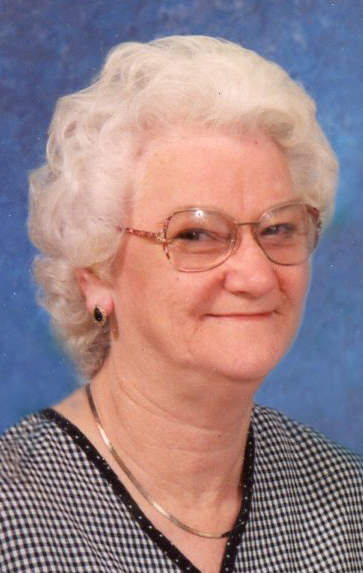 Peggy Joyce Courson, age 80 of Winnsboro, passed away on Saturday, January 13th, 2018 in Tyler. She was born on September 11th, 1937 in Winnsboro to Penn Gordon Lindley and Georgia Mae (Banks) Lindley. She was a Dietician for many years at Whispering Pines Nursing and Rehab in Winnsboro and Autumn Winds Assisted Living in Mineola, even after retirement, she worked and volunteered there.
She was preceded in death by her parents, and husband Dwight Courson. She is survived by, son, Edward Courson of Hereford, Arizona; son, James Kevin Courson of Winnsboro, her three grandchildren, Amanda Courson, Abby Garms and Sean Courson and seven great grandchildren.
Memorial Service will be held 2 p.m. Saturday, February 3rd, 2018 at Beaty Funeral Home-Winnsboro 816 W. Broadway Winnsboro, TX 75494.