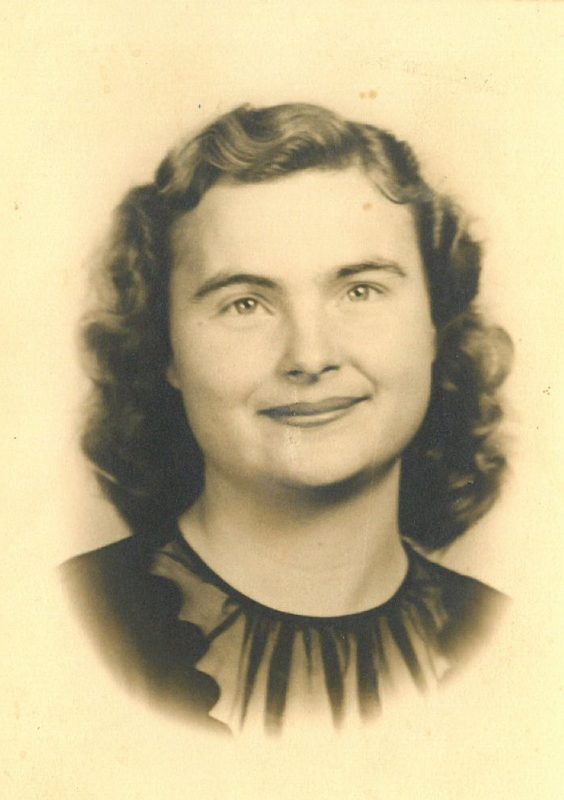 Lydia Mae Frost passed away
Saturday
evening, Jan. 13,2018, in Greenville Health and Rehab.  She was 86 years old. She will have a family memorial service
2:00 pm, Monday, Jan. 22, 2018
, at First Baptist Church of Point.
Mae was born July 29, 1931, in Danville, Arkansas, to the parentage of Jonathan Washington and Lela Belle Womack  Pruitt. She was employed, by Rains ISD, as a cafeteria worker for many years. Also, she owned her own café," Mae's Diner", in Point for years. Mae married Chester Thomas Frost, on Sept. 2, 1949, in Danville, Arkansas.
Those left to remember her include:
Sons: Dennis Larry Frost (Sharon) of Timberon, New Mexico; David Roy Frost (JoAnn) of Emory; Russell Harold Frost of Point
Brothers:  Hayden Pruitt of Tulsa, OK; Harold Pruitt  (June) of Oregon
Sister:  Jane Jones of Oregon
Grandchildren:  Chris, Deanna, David, Daniel, Russell Jr., Laura, and Katrina
Great-grandchildren:  17
She was preceded in death by her Parents, Husband in 2004, 3 Sisters, and 1 Brother
Wilson-Orwosky Funeral Home was in charge of the arrangements.